Sean Coley - Young Adult & College Minister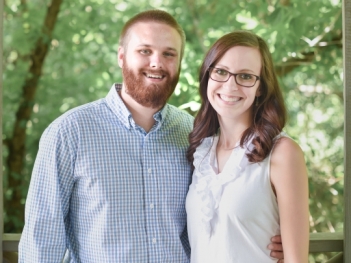 Sean Coley joined the East Brainerd Church of Christ Staff in the Summer of 2017. Sean is a graduate of Faulkner University with a Bachelor of Arts in Biblical Studies. Sean is married to Jenna who also serves as our East Brainerd Church Receptionist.
Class Meeting Times
Join us on Sundays @ 10:30 for
And Wednesdays @ 6:30 for
Enjoy eating a free home cooked meal?
Want To Know More About Our YAC Group?

Click the Button Below to go to our FB page!
Upcoming Events
Join us on Sunday Afternoons for Small Group!
More events will be posted soon! For now find us on Facebook or Instagram to keep up to date!