being the hands and feet of chattanooga
We have many different opportunities to serve our community. Here are just a few regular opportunities that we have.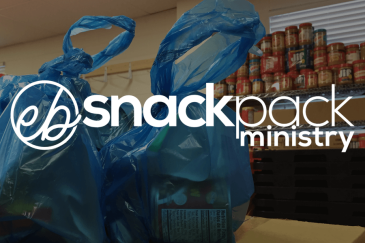 Hunger is real, and more children are going hungry. Many students in our area rely on school lunches for their only real meal of the day, and when they are home for the weekend they may not be getting anything at all. So each month East Brainerd packs over hundreds of bags for students at schools in our area so kids will have something to eat over the weekend. We typically fill our Snack Packs on a Wednesday night at the beginning of the month. Watch the event calendar for when we pack. You can also contact Janice Robertson at to get involved.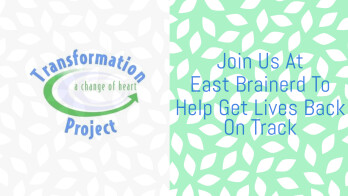 The Transformation Project is a partnership with local law enforcement to help non-violent criminals get back on their feet and find hope in their situation. The project involves Bible based training and mentorship for those who are transitioning out of the prison/jail system. At East Brainerd we host classes and seek to provide mentoring for such individuals. Meeting as weekly. Let us know on the Connect Page if you want more information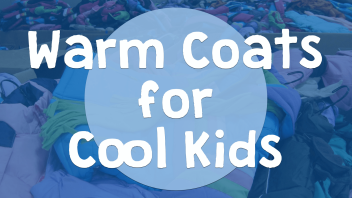 Warm Coats for Cool Kids is an outreach we do each fall as the weather turns cold to provide warm coats to children in our area. Be sure to watch our event page this Fall to see when we will be collecting jackets and when our give away event will be.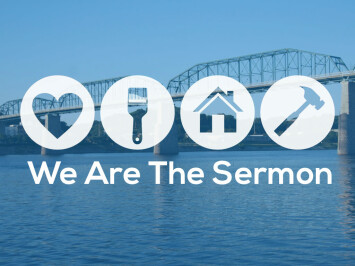 We Are The Sermon, or as we call it "WATS", is an annual "Service Day" here at East Brainerd. Instead of listening to a sermon on this Sunday we all go out and "BE" the sermon in our community. We do a wide range of projects to serve individuals and groups in Chattanooga. The goal is to be a light and shine the goodness of God on everyone. For more information send us a message on our Connect Page.
To Get Connected with us or tell us about ministries you are interested in, click the "Get Connected" link below