Thanksgiving at EB 2023
We have multiple events throughout the month of November to celebrate a full month of Thankfulness. Details of each event are below.
SFG: Simply Grateful Thanksgiving Dinner & Devo - November 16th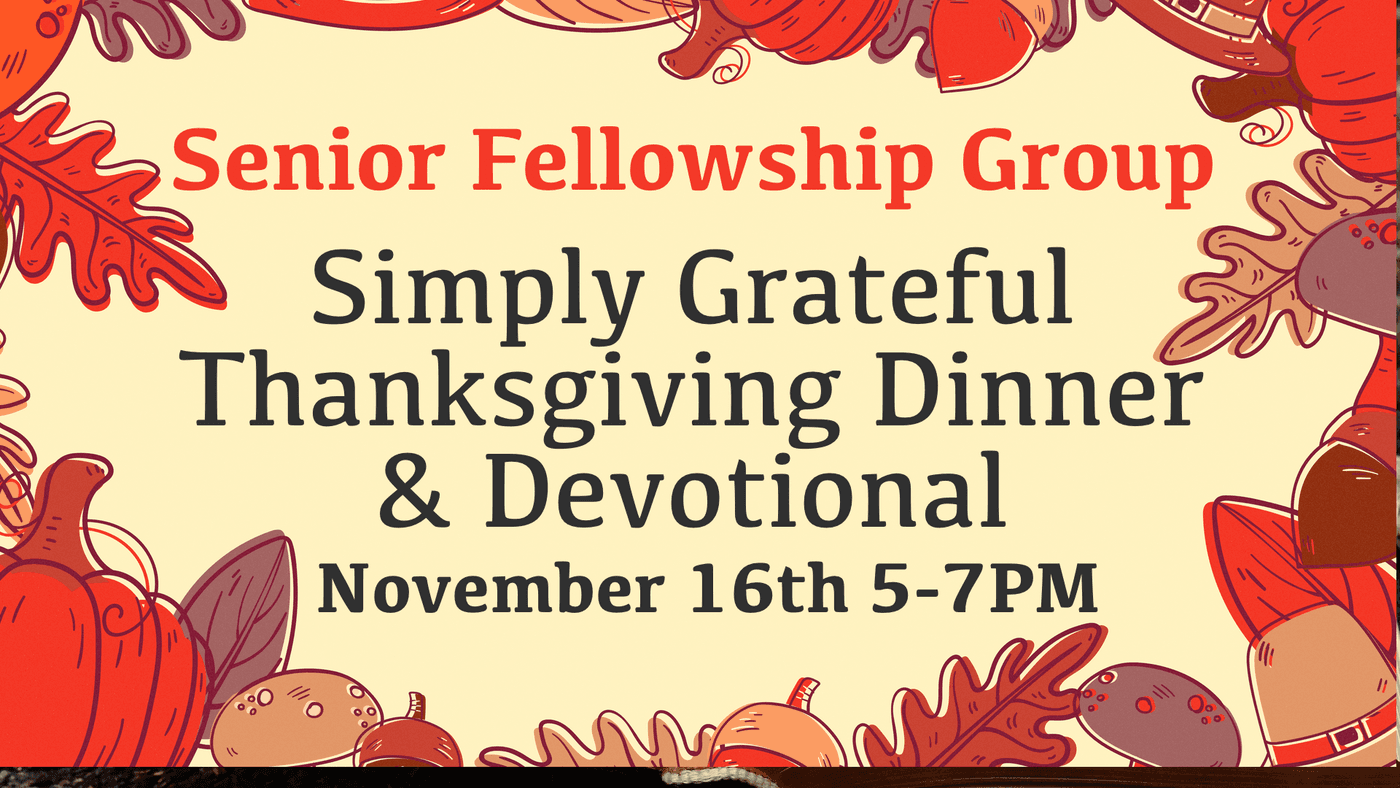 The Senior Fellowship Group will host a "Simply Grateful Thanksgiving" Dinner and Devotional on November 16th from 5-7 PM in the Overflow Room. The Cost is $16 per person. Please sign up in the lobby on Sundays.
Due to catering needs, the last day to sign up in November 5th.
We will be collecting items to donate to Martin Boyd and Bethel Bible Village. A list will be available at the connect center.
Come prepared to share a blessing or thanksgiving scripture.
YACsgiving - November 19th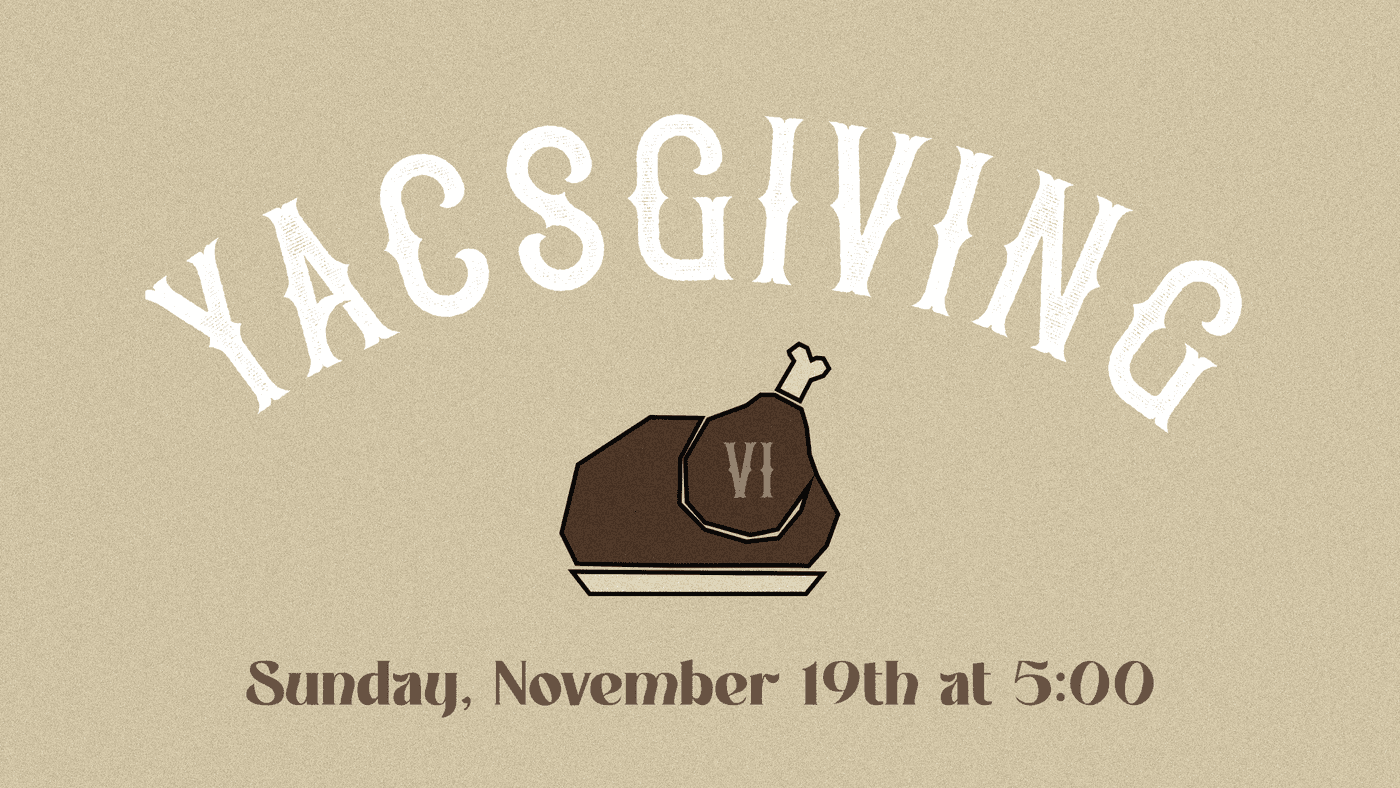 Join our Young Adult Community for their 6th annual YACSGIVING Meal on November 19th at 5 PM in the YAC room. Sign ups for what to bring will start soon.
Schedule Updates for November
The church office will be closed on Wednesday November 22nd and Thursday November 23rd.
There will be no classes or events on Wednesday November 22nd.