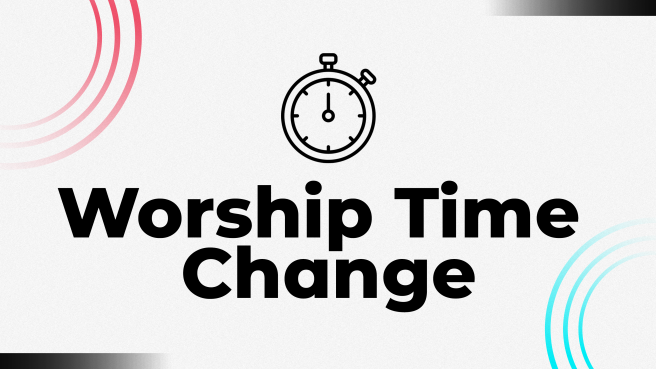 On April 24th our Sunday Morning Gathering times will change. Come early and join us for "Full Cup" which includes coffee and donuts in the lobby.
9:15 AM - Full Cup (Coffee and Donuts)
9:30 AM - 10:45 AM - Worship in our Auditorium (Children will be dismissed halfway through service for Kidz Praise)
11:00 - 11:45 AM - Small Group Studies
Our Hispanic Ministry Worship will begin at 11 AM in the auditorium.