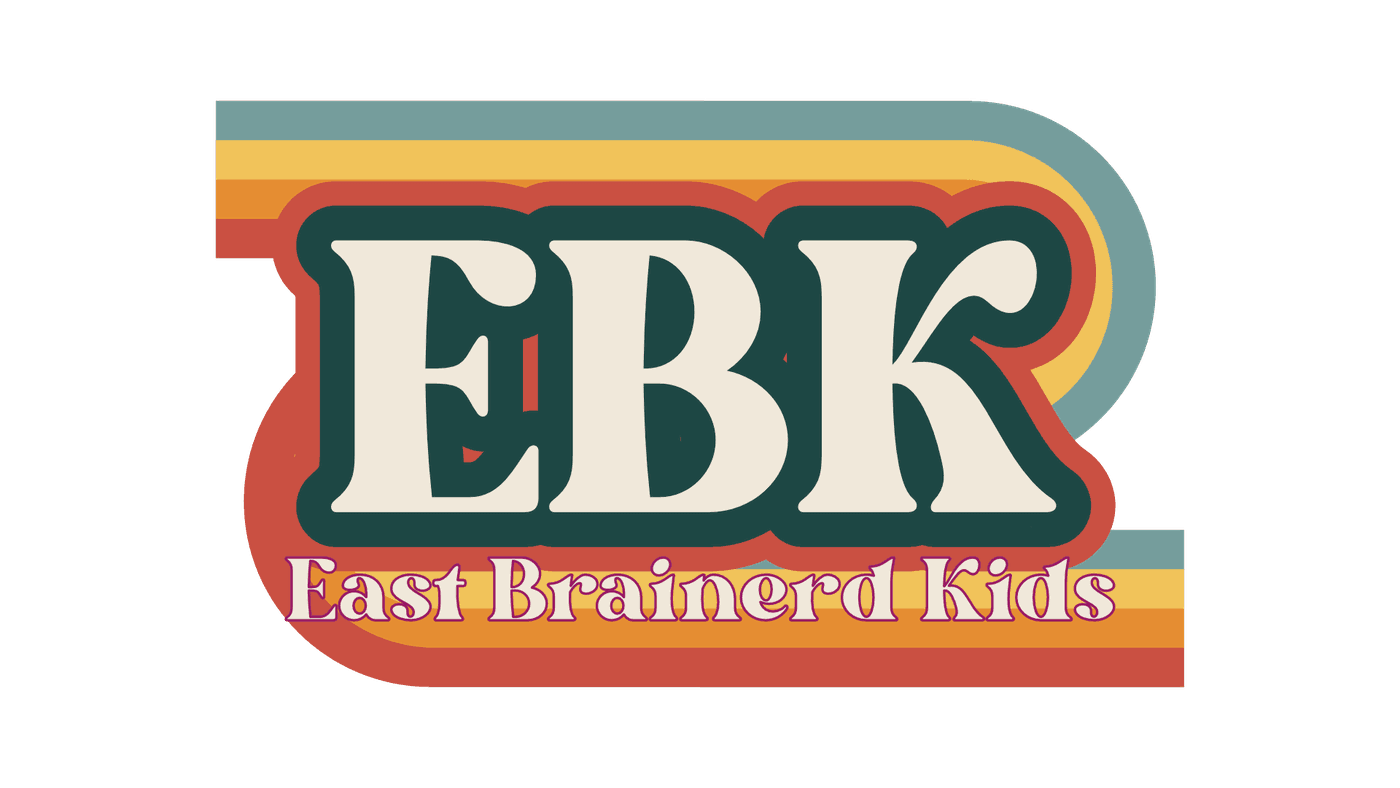 EB Kids
WELCOME to the EBK, East Brainerd Church of Christ Kids Ministry. This is a place for children birth through fifth grade to explore God's word and experience the love of Jesus. Our purpose is to minister to the heart of each child, in support of the home, and to instill God's word into the heart and mind of each child.
Our Mission
Develop a connected community of faith for children and their families.
Teach Biblical principles through our classes to build a spiritual foundation for our children.
Provide a safe environment for children to experience the love of Jesus.
Provide resources for families to aid in the spiritual growth and development of their home toward a deeper relationship with Christ our Lord and Savior.
When We Meet
Worship: 9:30 AM
Sunday Morning Classes: 11:00 AM
Wednesday Bible Class: 6:30 PM
Kids start worship in "Big Church" with their parents and then are dropped off in our main lobby for their own worship times following Communion on Sunday mornings. These special times of worship are called Wee Worship & KidzPraise. Wee Worship is for ages 3, 4, and 5 years old. Kidz Praise is for Kindergarten through 3rd grade. After Worship is over your children will be taken to their Bible Classrooms in the children center . You will be able to pick your children up there.
Ready to come visit? Click the button below to plan a visit and one of our children's ministers will reach out to you!
Parent's Viewing Room
EB offers a Parent Nursery and Viewing Room that is available for families that is accessible in our main lobby. There, you can enjoy the service in a quiet environment where your children can play while you can still see what is happening in the auditorium.
We also offer a private nursing room for mothers with comfortable rocking chairs and a changing station. This room is also just off of our auditorium in our lobby.
Meet our Children's Minister
Brittany joined the East Brainerd team in 2022 as our Connections Minister. She begin leading EBK at the end of 2023. She loves to she children grow in the Lord and connect families to the church. Brittany is married to Jordan and they have three children, Evelyn, Ezra, and Knox. Connect with her at brittany@eastbrainerdchurch.org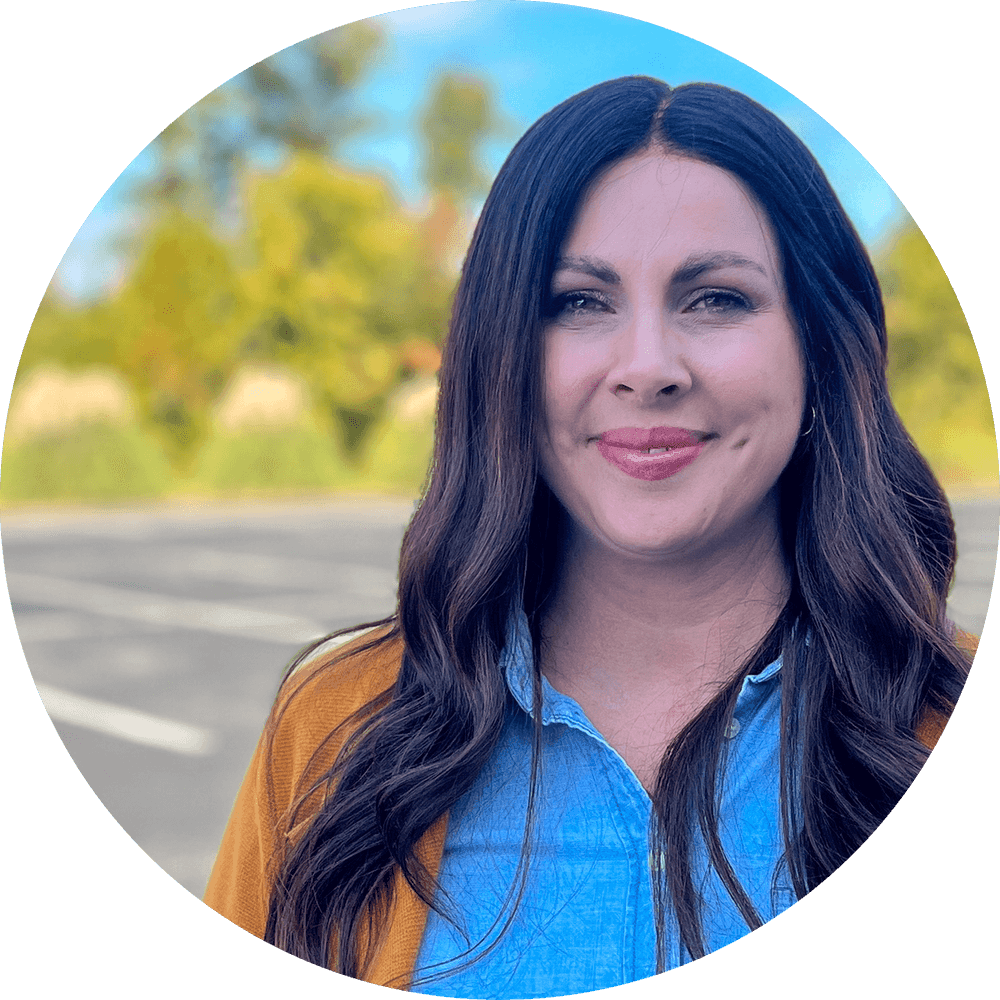 Get Connected To EBK
To get text updates, text @ebkids22 to the number 81010 or click this link
To sign up for email updates, join our email list by clicking on this link
Got questions?
If you have further questions concerning our EB Kids experience or visiting East Brainerd Church with children, simply click the button below and get in touch with us!