Meet our leadership
Our elders are a group of men who, along with their loving wives, guide and spiritually lead our congregation. They are often referred to as "Shepherds" for their role in helping our "flock" find its way into a better relationship with God.
Tim Edmonds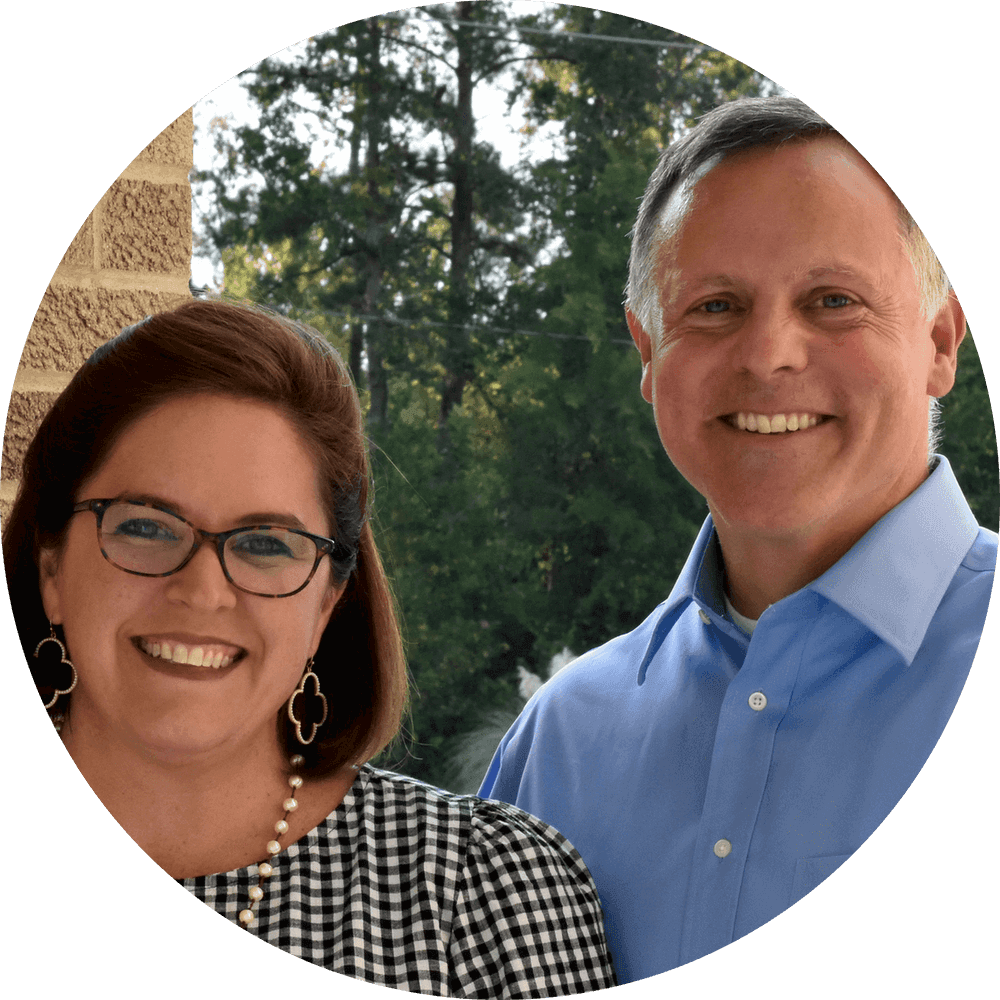 Tim moved to Chattanooga in 2007 from his hometown in Middle Tennessee. Prior to joining the EB eldership in 2017, he was a deacon in both the Youth and Membership Ministries. Tim regularly teaches in our Sunday morning classes, ranging from youth to adult, and currently teaches The Village class. He works for Westinghouse Electric Company as a Program Manager in the Nuclear Hardware Replacement Business. Tim is married to Shelle and they have three children.
Tim Gobble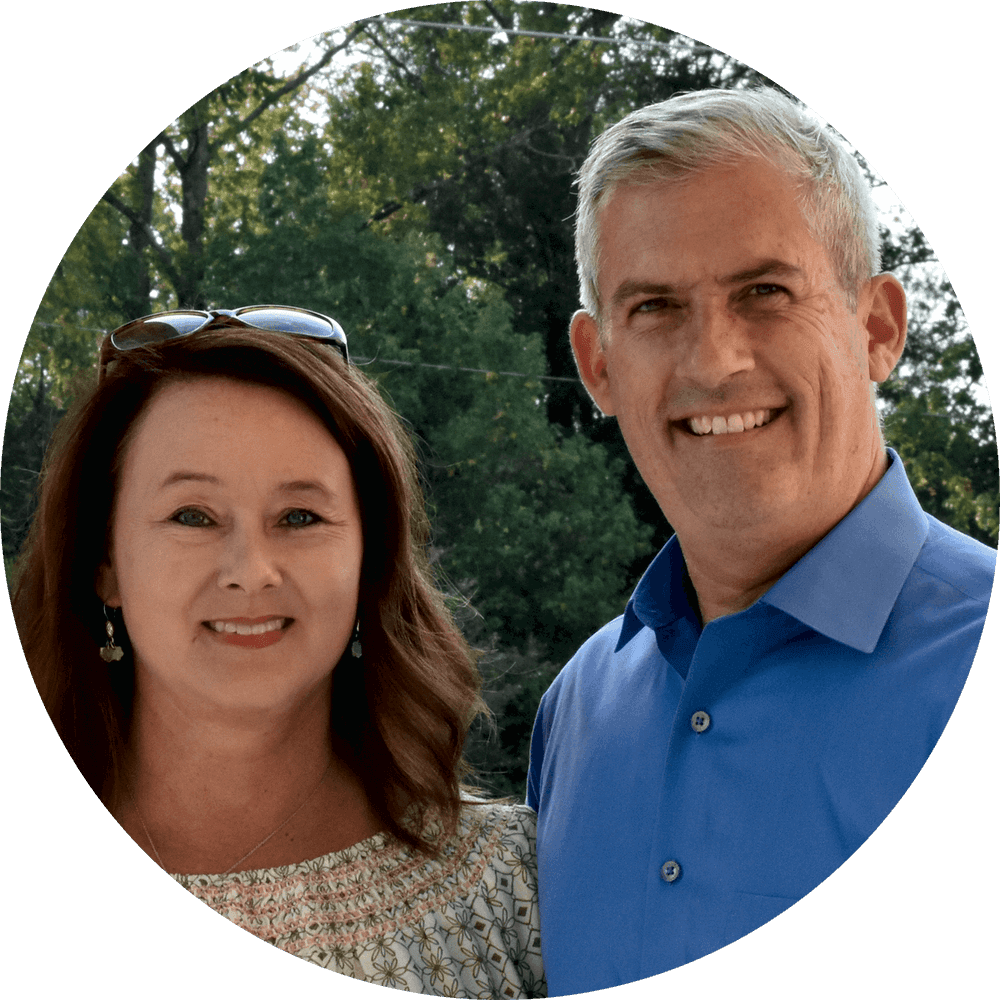 Tim started attending EB in 2017 and became an Elder in 2019. He has served as a Deacon in Houston, TX and and Elder in Cleveland, TN. Tim has worked in public service for 31 years, and currently a member of the Tennessee Board of Parole. Tim is married to Christie and they have three grown children.
Paul Roland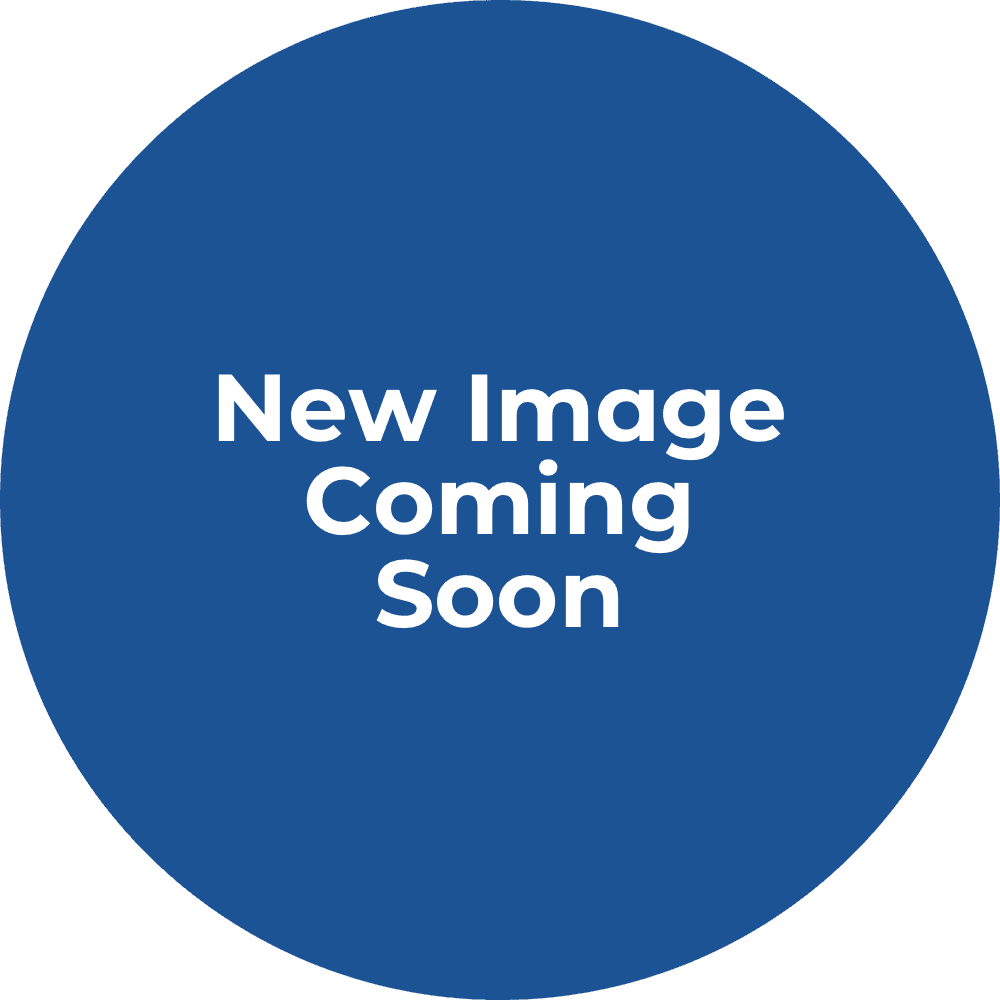 Paul is a long time resident of Chattanooga, living here for 50+ years and worked as an Actuary before retiring. He has been a part of the EB family since 2014 and joined the Eldership in 2021. Paul is married to Fran and they have four grown children along with thirteen grandchildren.
Chris Willmore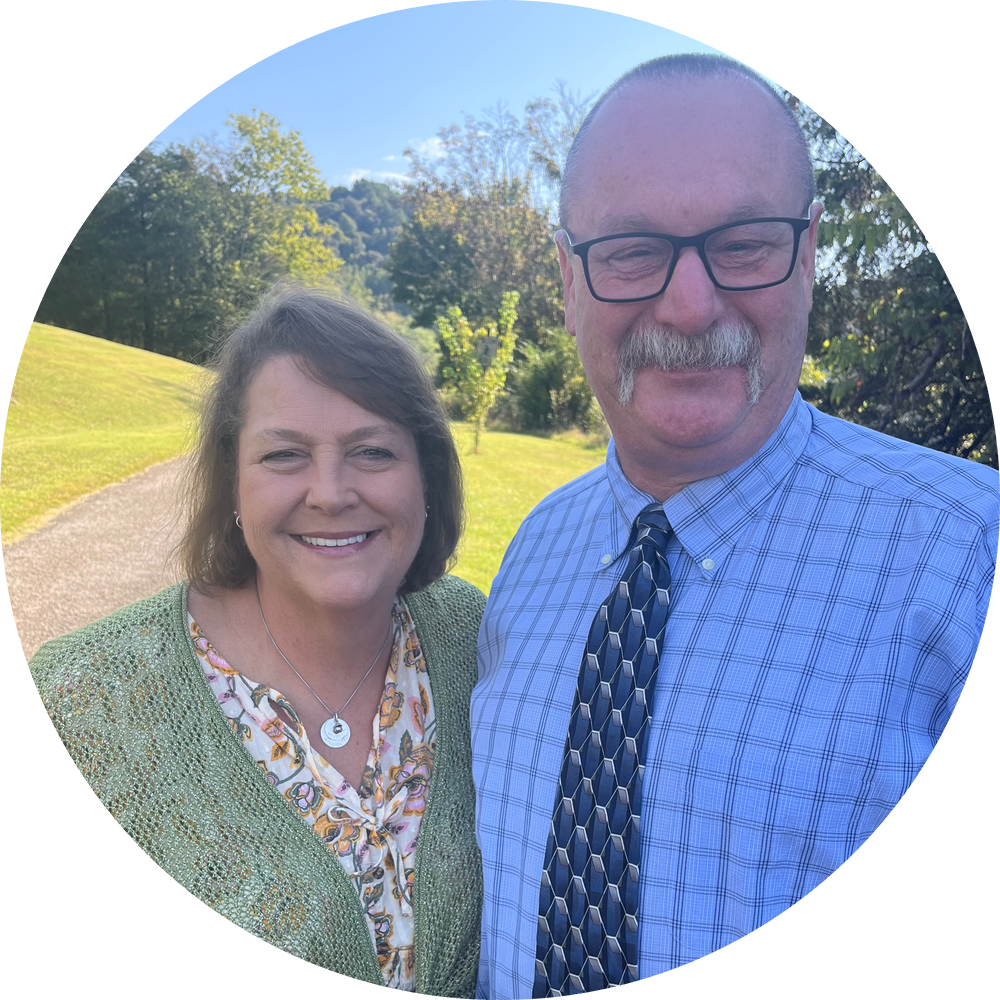 Chris is has lived in Chattanooga his entire life and began worshiping at East Brainerd in 2008. He joined the eldership in 2021. Chris is a Battalion Chief for the Chattanooga Fire Department. He is married to Dottie and they have two grown daughters.
Chad Wortman
Chad is the Chief Financial Officer at Boyd Buchanan School. Chad is married to Lori and has four grown sons.
Chris Barnett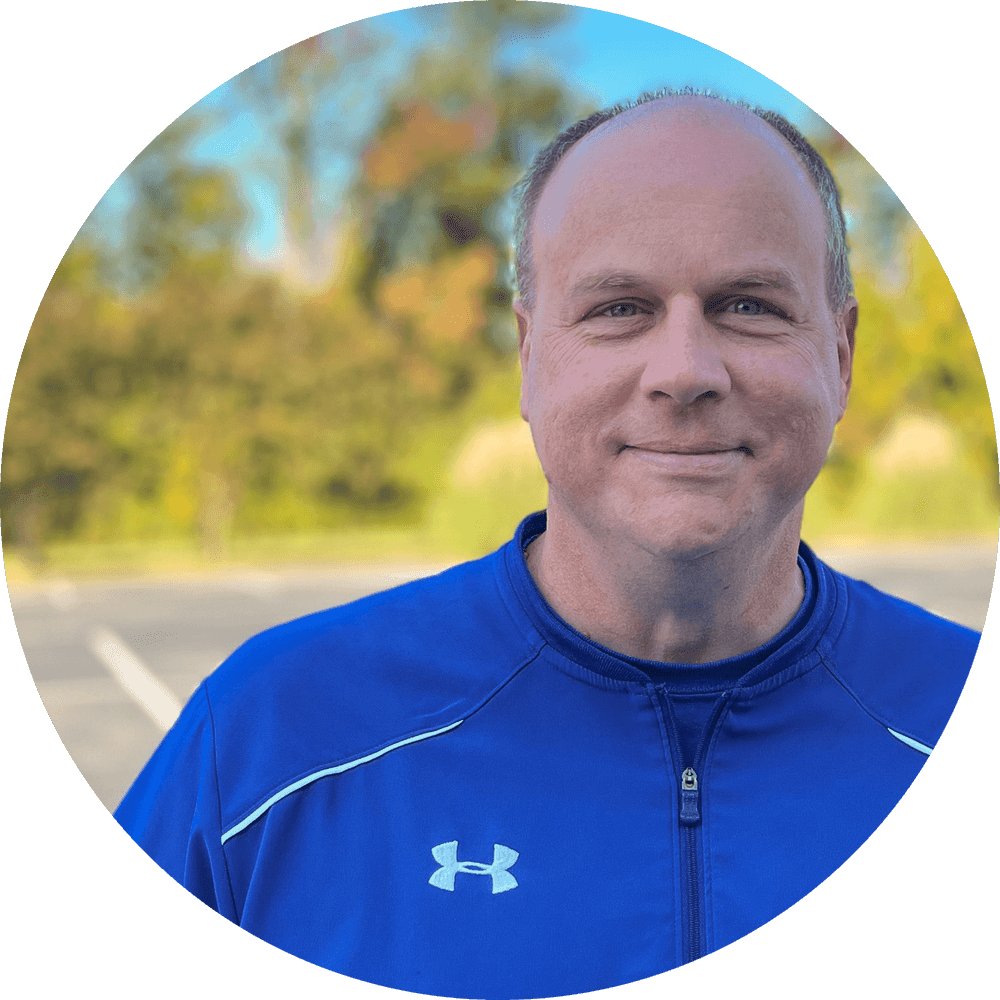 Chris became an Elder in 2021 and also serves on staff as our Lead Minister. He been the preaching at EB since 2010 and believes the Good News of Jesus should never be boring. Chris met his wife, Tonya, while failing Analytical Chemistry at Auburn. They have two children, a daughter in college and a son in high school. You can contact Chris at chris@eastbrainerdchurch.org
Marco Diaz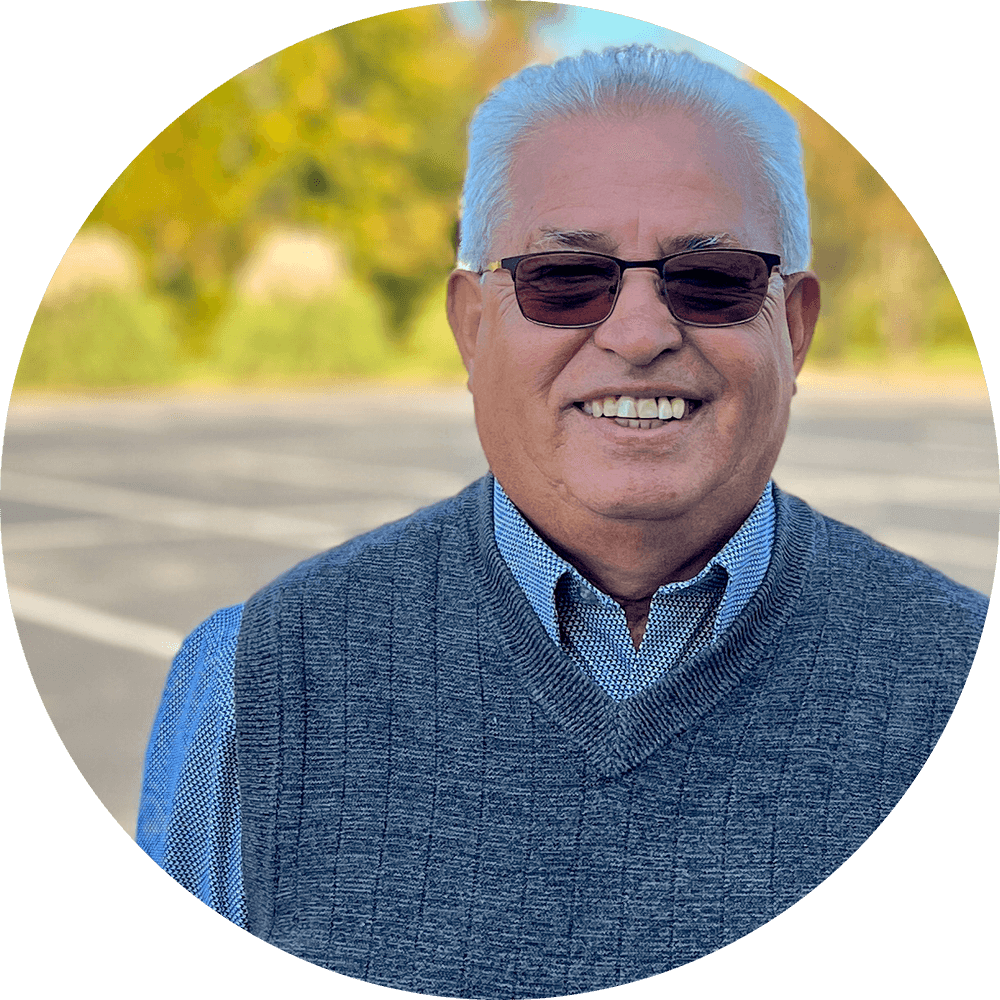 Marco joined the eldership in 2021 and also serves on staff as our Hispanic Minister. He is originally from Guatemala, and has been serving leading our Hispanic Ministry since 2014. He loves to bring people to Christ and to know Him better. Marco loves to serve people because every time he serves them it is like serving the Lord. He also likes to see their faces full of happiness when they receive some service that comes from God. Marco is fascinated to carry out the work that God commanded him to do and thus fulfill the great commission. Marco is married to Marleny. Contact him at marco@eastbrainerdchurch.org