What We're About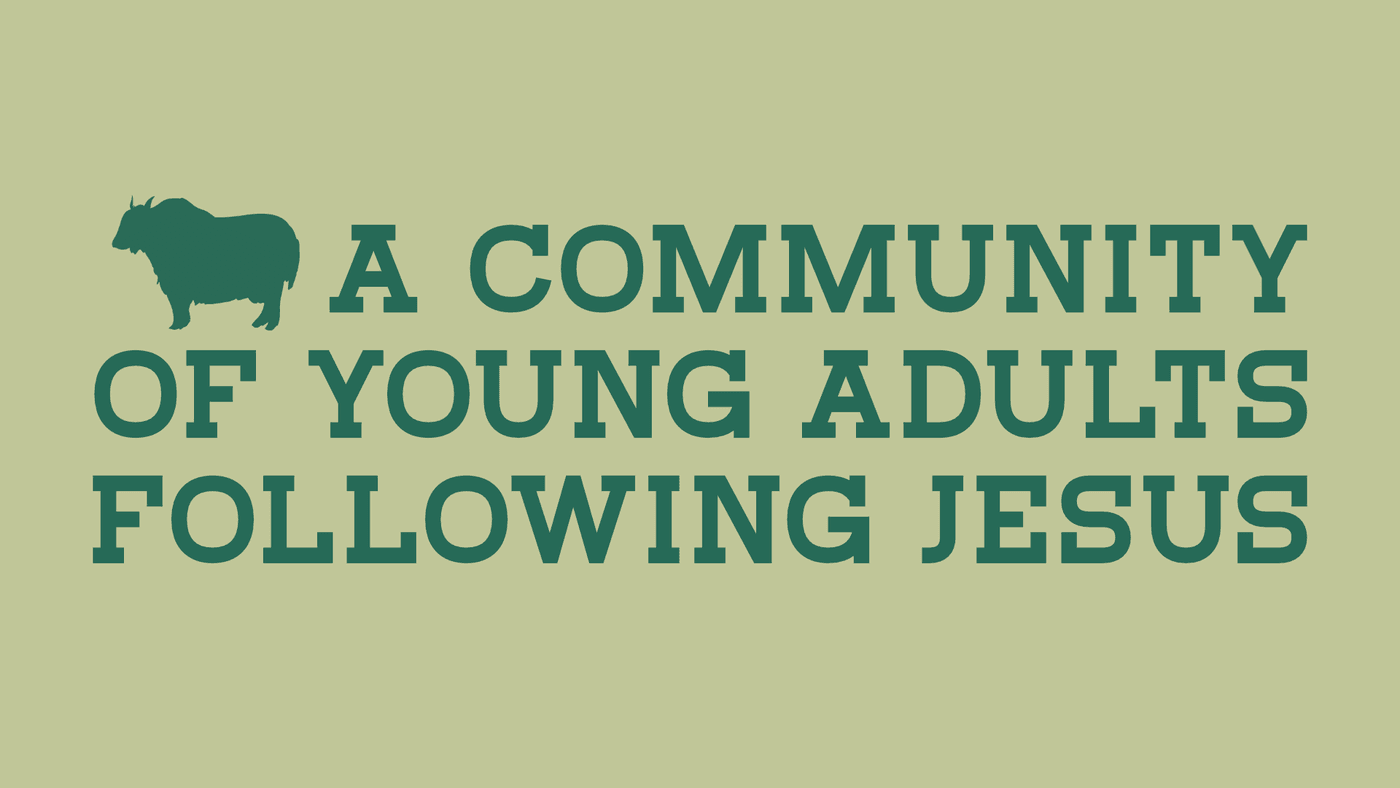 Community. Community is what grows us through accountability, love and good deeds, and discipleship. Being a part of a Jesus follower community is vital to following Him.
Humanity. All of humanity was created in the image of God and, therefore, deserves to be loved no matter what. Whoever is among us, will be loved as Jesus loves.
Scripture. The Bible is the Word of God that speaks Truth and gives Light to the darkness. It shows us the character of God along with telling us His story and His plan of restoring His creation. We will rely on the Scriptures for Truth.
Discipleship. Discipleship grows people closer to Jesus. Discipleship includes mentoring, bible study, small group participation/leading, spiritual gifts training and usage, Holy Spirit reliance, worship, prayer, service, and much more. We will be discipled while also making disciples.
Weekly Gatherings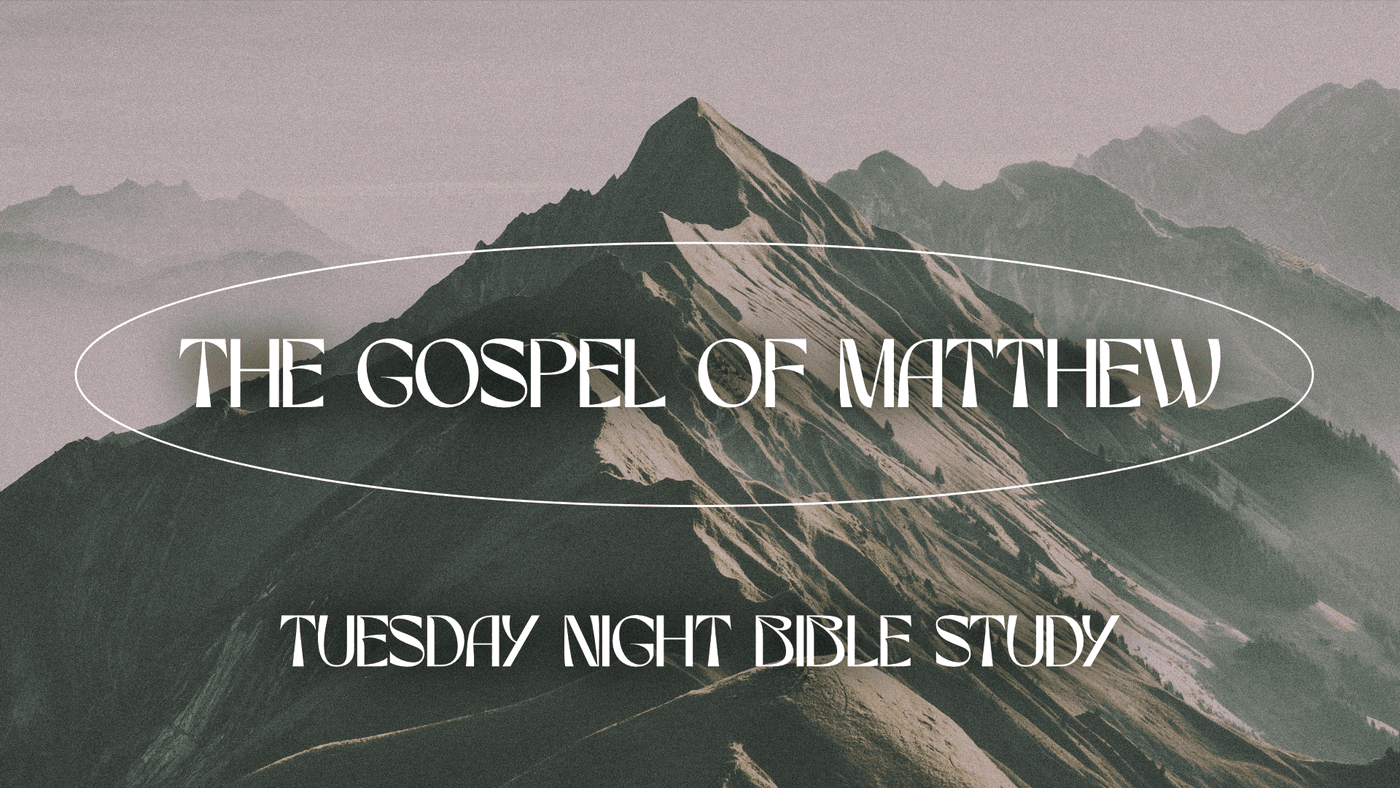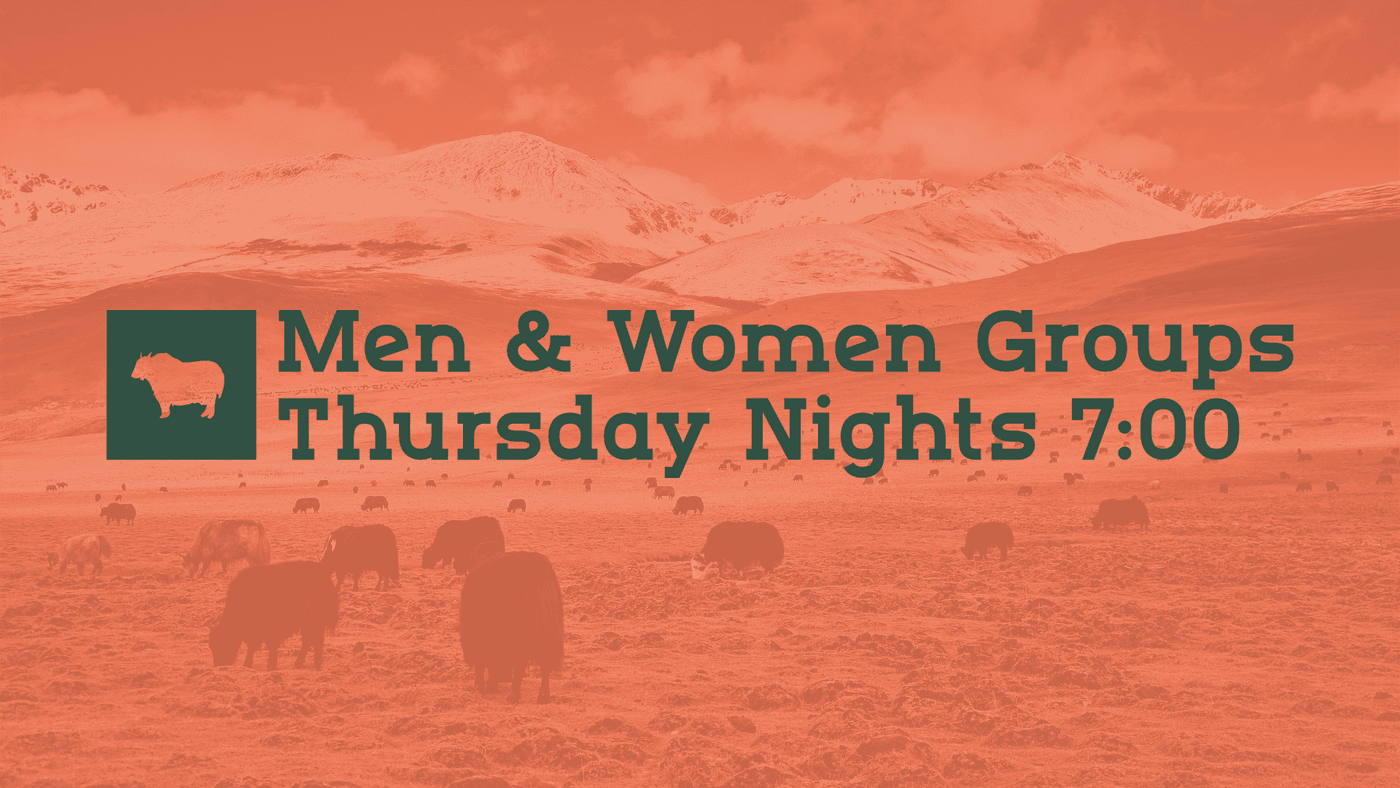 Fall Retreat
Stay Connected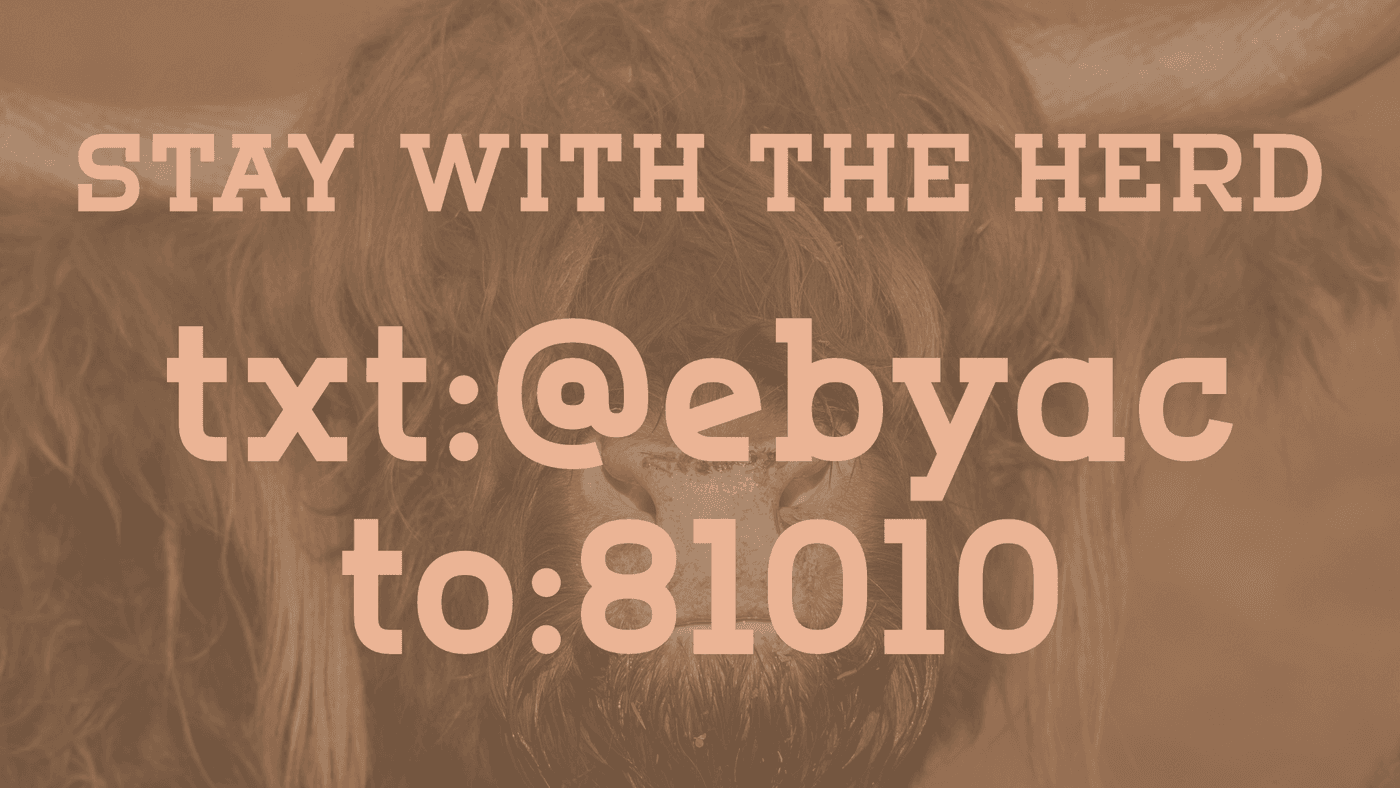 Calendar
Meet Our YAC Minister
Stephen has been at EB since 2017 and is originally from Memphis, TN. He is passionate about young adults and their genuine desire to serve others and grow the Kingdom of God in their community. Contact him at yac@eastbrainerdchurch.org.