Lucea, Jamaica - Michael and Maxine Gordon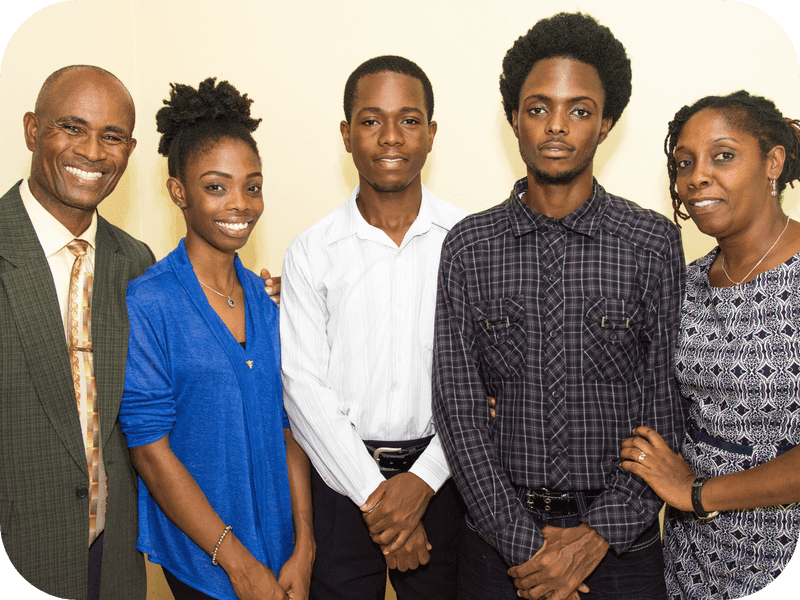 In 1986, Michael and Maxine Gordon began ministry in Lucea, in the second poorest parish on the island. In 1990, EB worked with the Gordons to construct a church building that has been a center of outreach for the Lucea church. The Gordons continue to serve in the community and have made many disciples of Jesus over their years in ministry. They have also impacted many of the lives of our EB family who have gone to visit on campaigns throughout our partnership with them. EB continues to support the Gordons and the work in Lucea through short term trips and providing school supplies to participate with the church in reaching out to their community.
Cienfuegos/Cruces, Cuba- Oscar and Mildrey Álvarez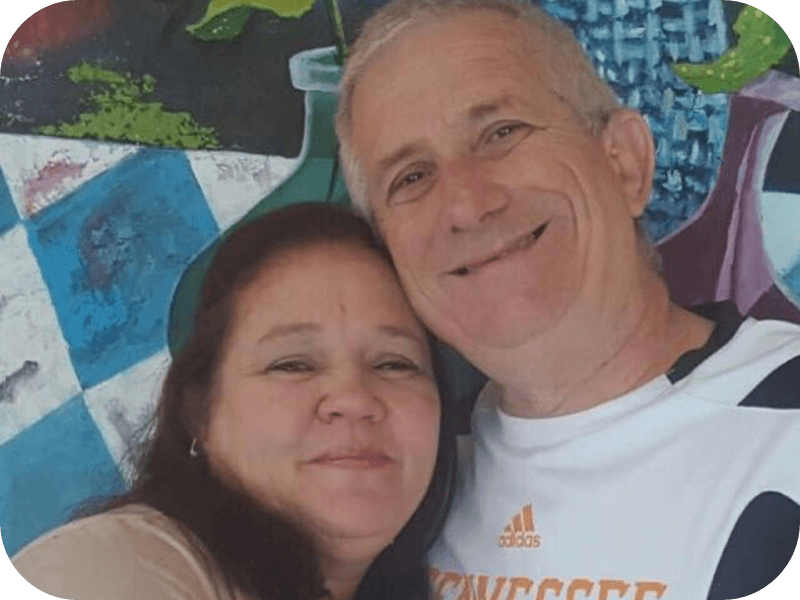 In 1990, Oscar and Mildrey began working in the small, rural town of Cruces, Cuba. EB has partnered with Oscar, who has planted a church in Cruces. In recent years, Oscar and Mildrey began a new congregation in their home in Cienfuegos, an hour from the church in Cruces. They continue to serve both the church in Cruces and the new work in Cienfuegos. The churches in Cuba are a series of house churches that are limited by the government on size and structure. EB has partnered with the work through visits to encourage the churches and the missionaries. We also participate in annual islandwide conferences. When we are able, we send relief aid as the country often suffers from a lack of basic necessities.
Quetzaltenango, Guatemala- Wilson and Mildred Mejia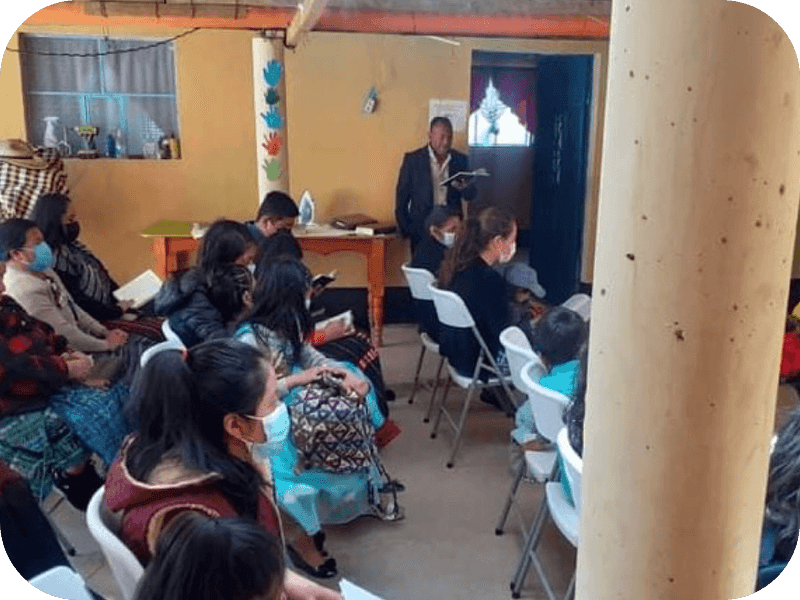 Wilson and Mildred were members at EB for many years. After spending many years working in the US, they felt called to return to their hometown in Guatemala to begin a bivocational church planting work. In the few years they have been back, they have started a local store to help support them and began a church in their home. They continue to see their family and neighbors come to know Jesus.
Jeremy Davis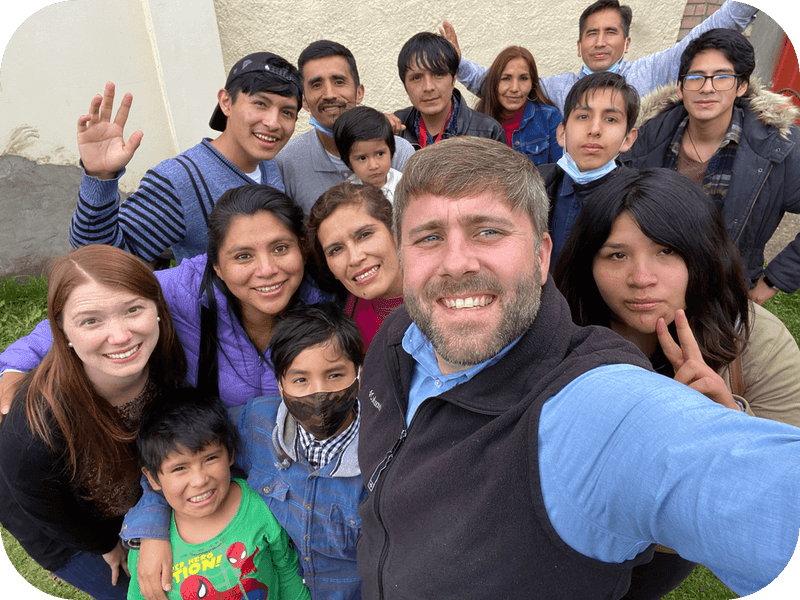 Jeremy and Whitney Davis with their 3 girls have served as EB missionaries for 7 years in both Zambia and most recently Peru. Currently, Jeremy serves as the director of Latin Teams with Great Cities Missions. He lives in Chattanooga, but is dedicated to recruiting and training new missionary teams to plant churches in Latin American countries. He travels to provide spiritual care and coaching to these teams throughout the year. He is currently working with mission teams in Colombia, Honduras, Peru, and Cuba.
Catacamas, Honduras - Javier Perez and Emelinda Perez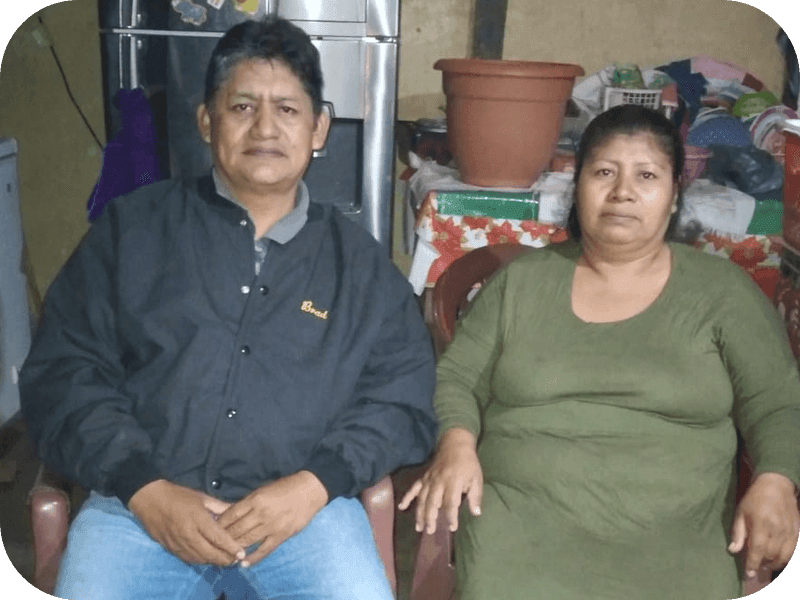 The Perez family had been preaching for over 12 years in Jicaro Gordo Catacomas Honduras. They have four children. Sony (22) Kevin (19) America (18) Marco (10). In 2019, our Hispanic brothers and sisters at EB began supporting this work.
CONNECT TO EB MISSIONS