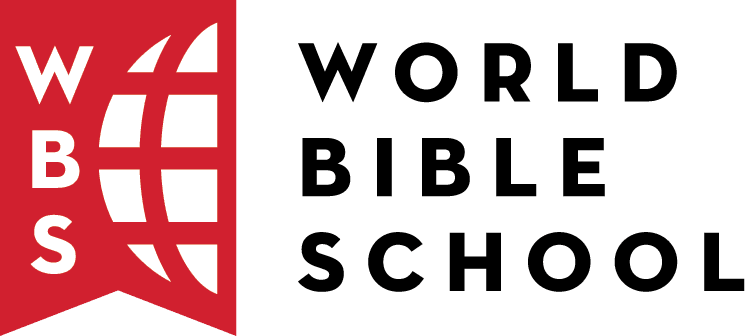 WOULD YOU LIKE TO STUDY THE BIBLE?
If so, we would love to begin a one on one study with you. Click the button link below and you will go directly to our World Bible School site to begin! There you will have a chance to sign up to study online or through the mail, whichever works best for you!
Upcoming WBS Events
February 18th
An Area Wide World Bible School Seminar will be held from 9:00 am to 11:00 am at the Boyd Buchanan High School Library. Presentations will be made by representatives from the WBS Home Office in Austin. Breakfast will be served. RSVP by February 15th to EBCC@eastbrainerdchurch.org
February 19th
There will be a meeting of all persons interested in working with the World Bible School, in the field of missions, on Sunday afternoon at 2:00 pm in Room 10 at EBCOC. There will be a representative of WBS to show us effective local congregation methods and uses of the WBS Program. All those who have been involved before, and anyone who wishes to become involved, are invited to attend. Please join us for this important meeting!