Our Goal
Our goal is to draw students into a deeper, life-changing relationship with Jesus that leads them to be bold disciple-makers wherever they are. We aim to do this through worshipping together, studying the Word together, spending time together, and pushing each other closer to Jesus in everything we do!
Ongoing Events
Wednesday Night Worship
On Wednesday nights in the Teen Room from 6:30-8:00 PM, we spend time worshipping together and studying the Bible together in student-led small groups!
Sunday Nights
Every other Sunday night from 6-8 PM, we spend time together in community at the church or at someone's house. We share a meal, play a game, and sometimes we worship. Check our calendar to see where we will be.
Sunday Mornings
We believe it is important for students to be active in the church as a whole, not just the youth group. We invite our students to worship alongside the rest of the EB family on Sunday mornings at 9:30 AM. After worship, we meet in the teen room for class.
Upcoming Trips
Impact: June 16-20th
This is a summer camp at Lipscomb University split into Junior and Senior Impact!
Junior Impact: June 16-19th
Cost: $200
Senior Impact: June 19-25th
Cost: $295
Camp: June 30 - July 3
Our church camp is June 30th through July 3rd at Camp ToKnowHim in Pisgah, Alabama! This is for all students 6th - 12th grade! The cost will be $150.
Mission Huntsville: July 12th - 15th
We are so excited to join Mayfair church of Christ in the first-ever Mission Huntsville! This will be a time of serving alongside other students and organizations to serve Huntsville! This trip is for all students, 6th - 12th grade.
Dates: July 12-15th
Cost: $75
High School Whitewater Rafting: July 27th
Sign-up today to go raft the Ocoee with us! This trip is for students who just finished 8th grade through graduated seniors!
Cost: $40
Our Ministers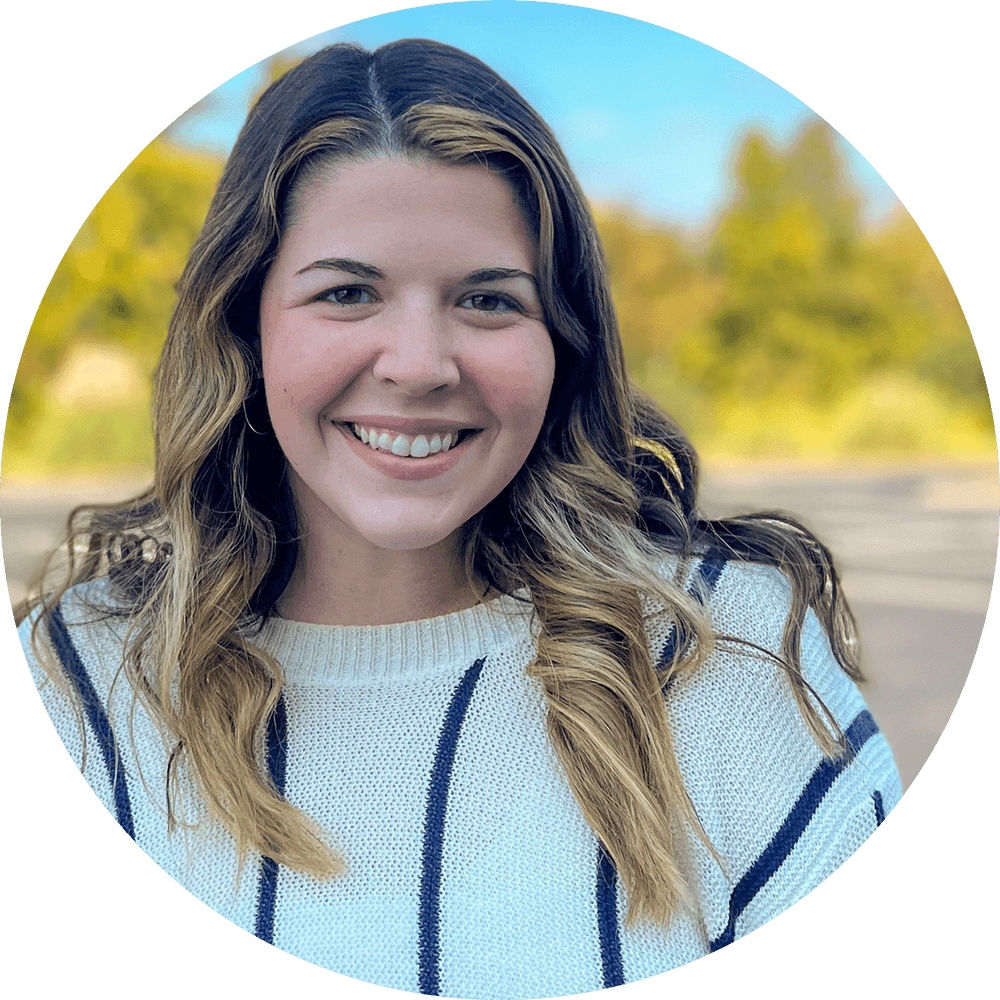 Kristen Adair has been at EB since 2021 and is focused on helping students know Jesus and learn to serve him. Kristen is a graduate of Harding University in Searcy, AR, and is originally from Memphis, TN. Connect with her at kristen@eastbrainerdchurch.org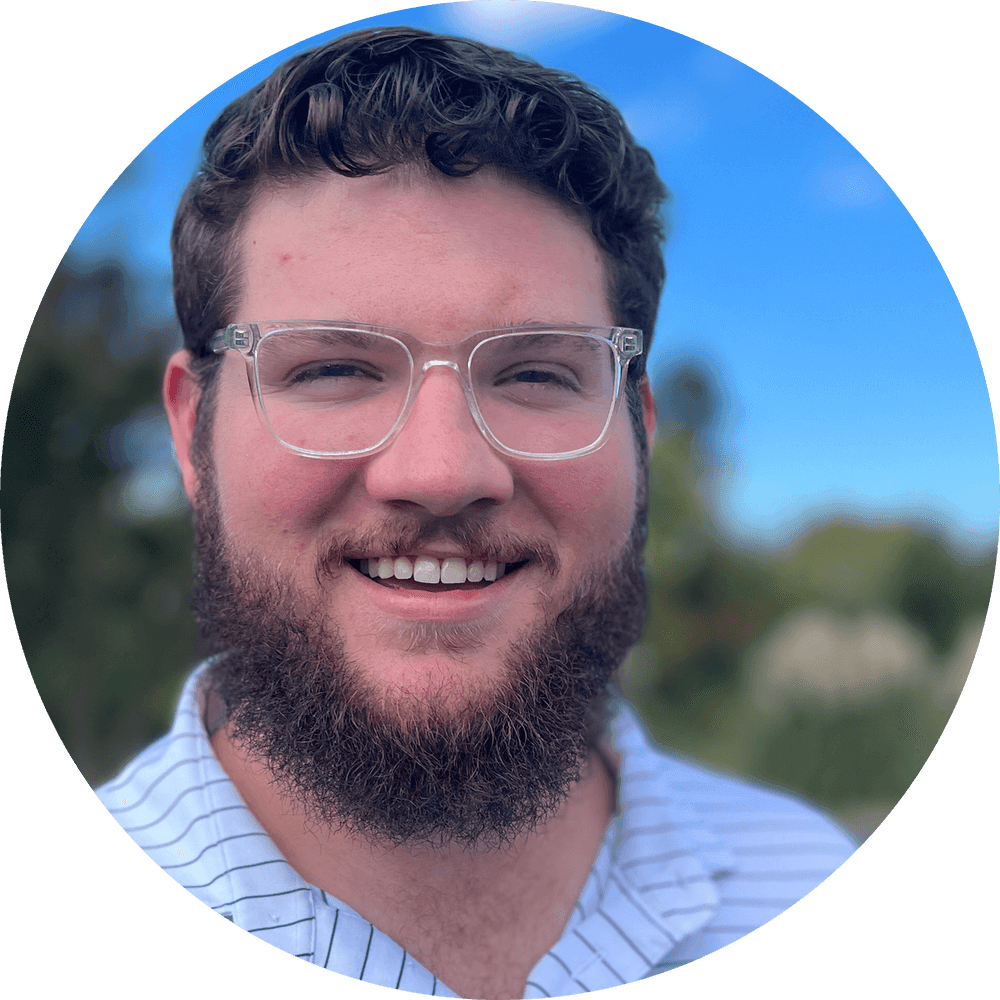 Will Clark has been with EB since 2021. He is a graduate of SMU in Dallas, TX. Will loves to help teens connect with Jesus and play Rocket League on his computer. Connect with him at will@eastbrainerdchurch.org
Stay Connected with EBY
Sign Up For Text Reminders
Students text @ebyouth to 81010
Parents text @ebyparents to 81010