The following programs will be offered for the 2023-24 Preschool year:
4 AND 5-YEAR-OLD PROGRAM, 5 DAYS/WEEK
Monday – Friday, 9:30 – 2:00
4 AND 5-YEAR-OLD PROGRAM, 3 DAYS/WEEK
Monday, Wednesday, and Friday, 9:30 – 2:00
Tuesday, Thursday and Friday, 9:30 – 2:00
(Children must be four years old by August 15, 2023, to enroll in the above programs.)
3 YEAR OLD PROGRAM, 2 DAYS/WEEK
Tuesday and Thursday, 9:30 – 2:00
Monday and Wednesday, 9:30 – 2:00
(Your child must be three years old by August 15, 2023, and be fully potty-trained.)
Registration
To register for next year, please fill out an application form and return it to the Preschool office with a non-refundable $80.00 registration fee payable to East Brainerd Preschool. This fee is required to reserve your child's spot in our program. You may download and print the application form below.
Spaces are limited and will be filled on a "first-come" basis. I invite you to drop in and visit our Preschool or schedule a tour if you have not done so.
Meet our Preschool Directors
Stephanie Daniel - Preschool Director
Stephanie has worked with the preschool and East Brainerd in a number of ways, and has been the Preschool Director since 2016. She loves children and families, and helps make sure our preschool is full of love, joy, and learning.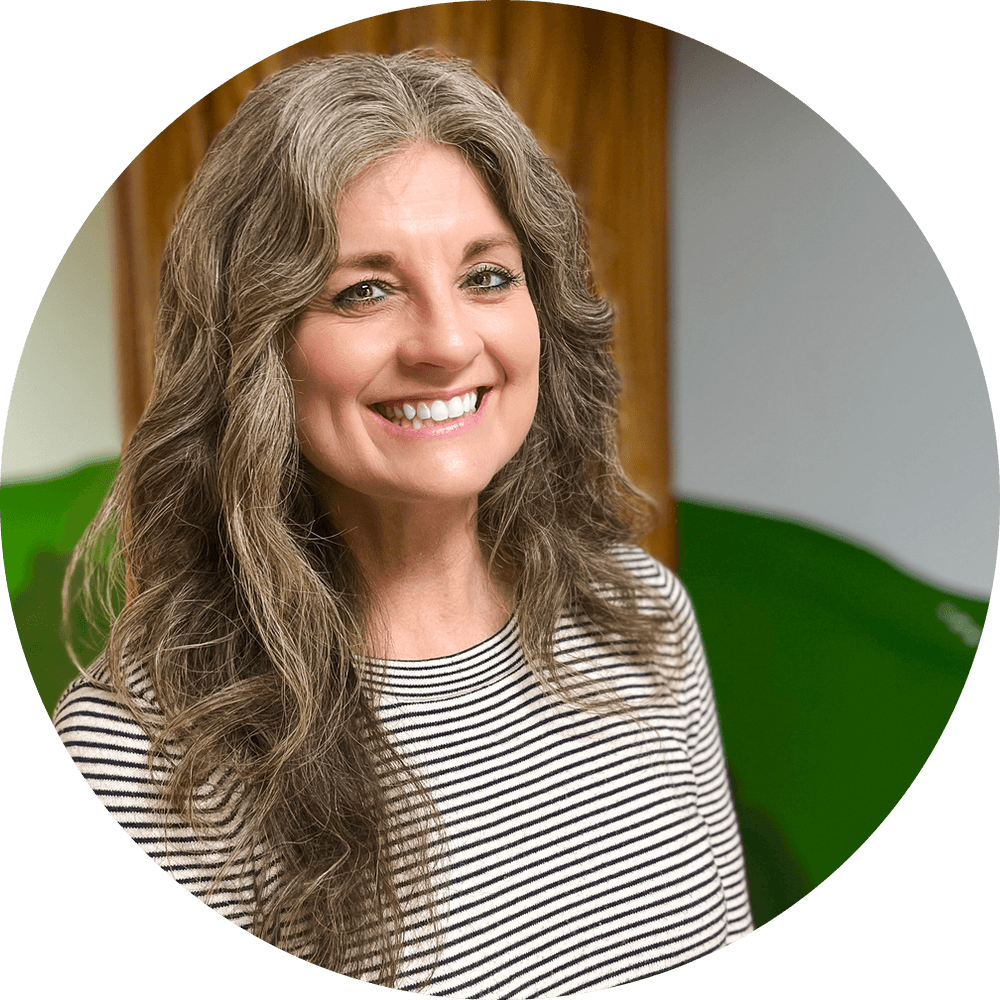 Betsy Waldrep - Assistant Preschool Director
Betsy has worked with preschool age children for many years and has been the Assistant Director since 2016.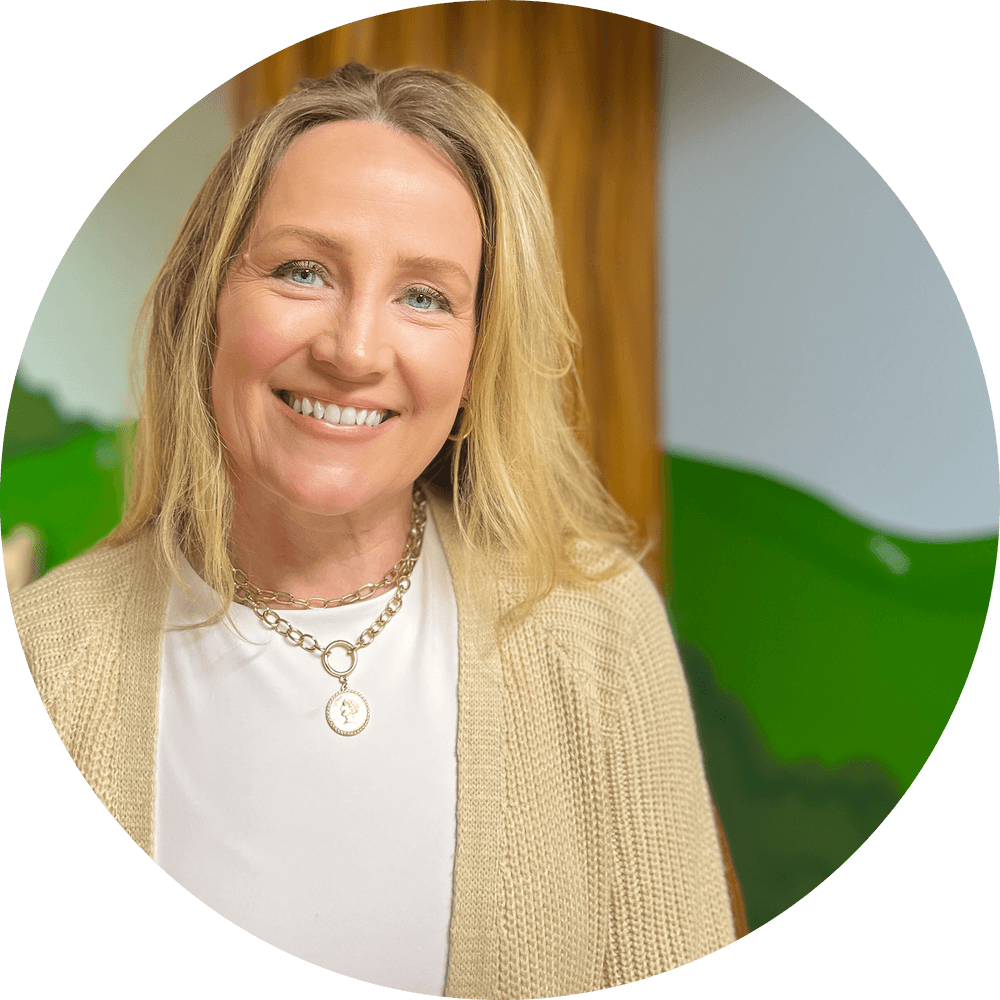 Contact The Preschool
Phone: 423-510-8337
Email: preschool@eastbrainerdchurch.org