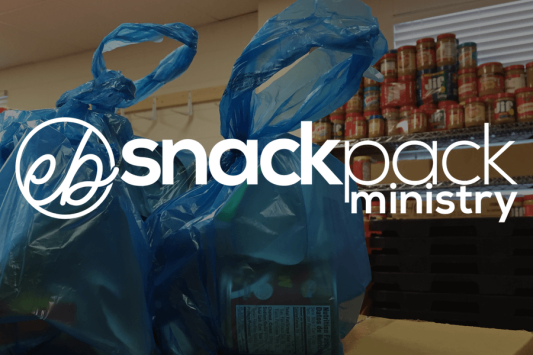 School is starting and so is the Snack Pack Ministry! This year we will be packing the first Wednesday of every month.
We will have two packing times on that day. The first will be at 10am-12pm and 6pm-8pm.
You will not need to sign up this year. Masks are recommended if you are unvaccinated.