(Check out our calendar at the bottom of the page to stay up-to-date on YAC events!)
---
What We're about:
Bringing heaven to earth by giving sanctuary to the wanderer, light to the darkness, and clearing the path to the Messiah for the young adult and college-aged in Chattanooga.
---
---
Gulf Coast Getaway 2020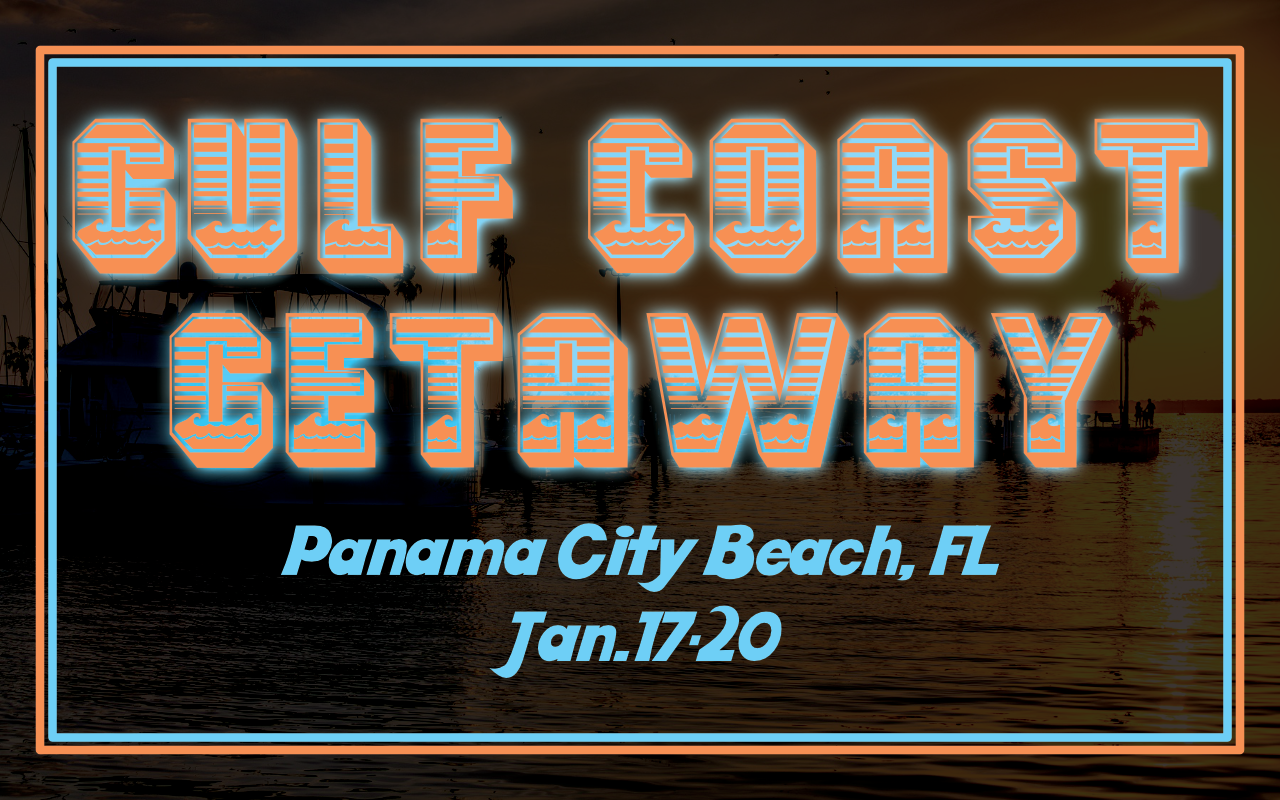 Join us for a conference on the coast as we dive deeper together for a weekend of spiritual revival and rest..
---
cLASSES:
---
events:

YAC Orientation for the Winter Quarter is December 11th in the YAC room on Wednesday night, starting at 6:30. Come to find out all the haps in the Winter quarter (December-February).
---
STAY CONNECTED: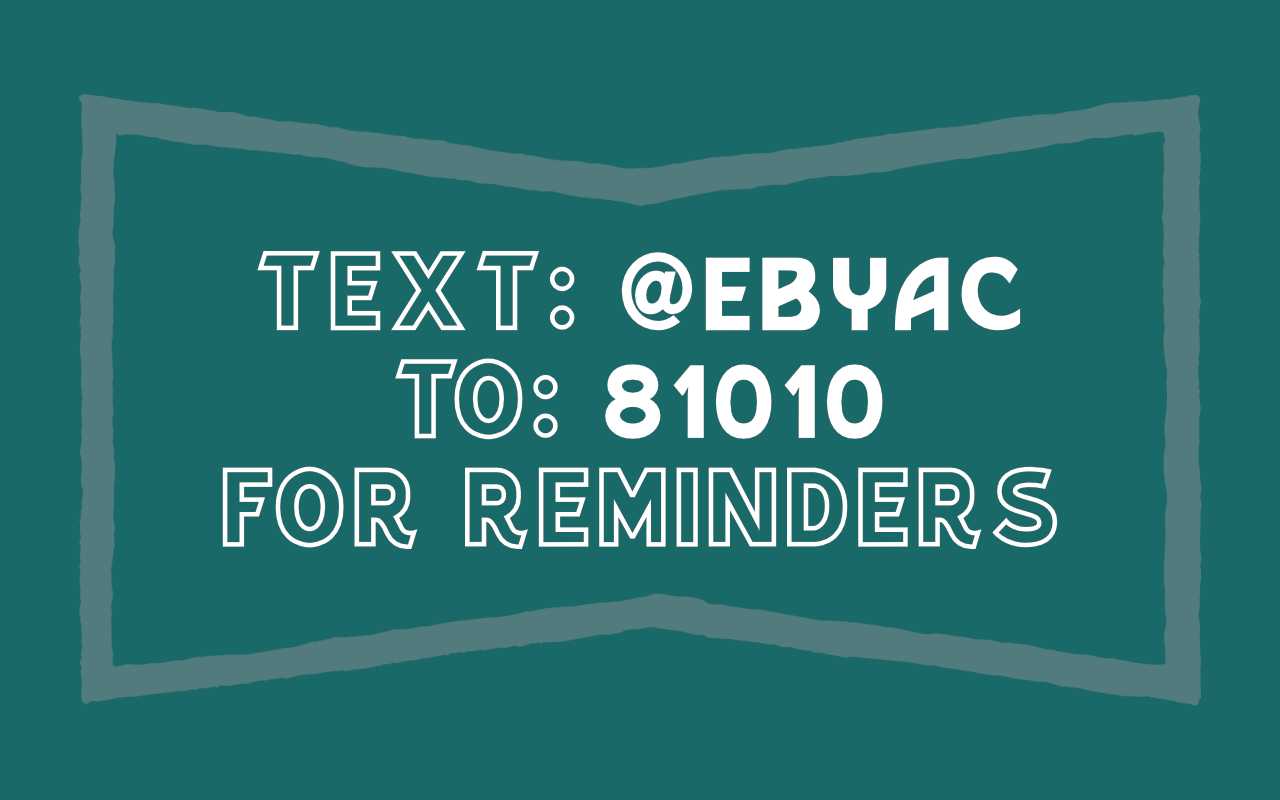 (turn your mobile device on its side to see the full calendar)
---
CONTACT US!
YAC Minister:
Stephen Walker: 901.692.1214
YAC Deacons:
Aaron Mercer: 423.593.3361
Garrett Mitchell: 423.400.2458
YAC Elder:
Steve Conn: 423.508.4817
---