(Check out our calendar at the bottom of the page to stay up-to-date on YAC events!)
---
What We're about:
We are FOR young adults in our community. We want to be about giving sanctuary to the wanderer, light to the darkness, and clearing the path to Jesus. If you'd like to help us with this mission or want to get involved in our ministry, scroll to the bottom of our page for contact information.
---
cLAsSES: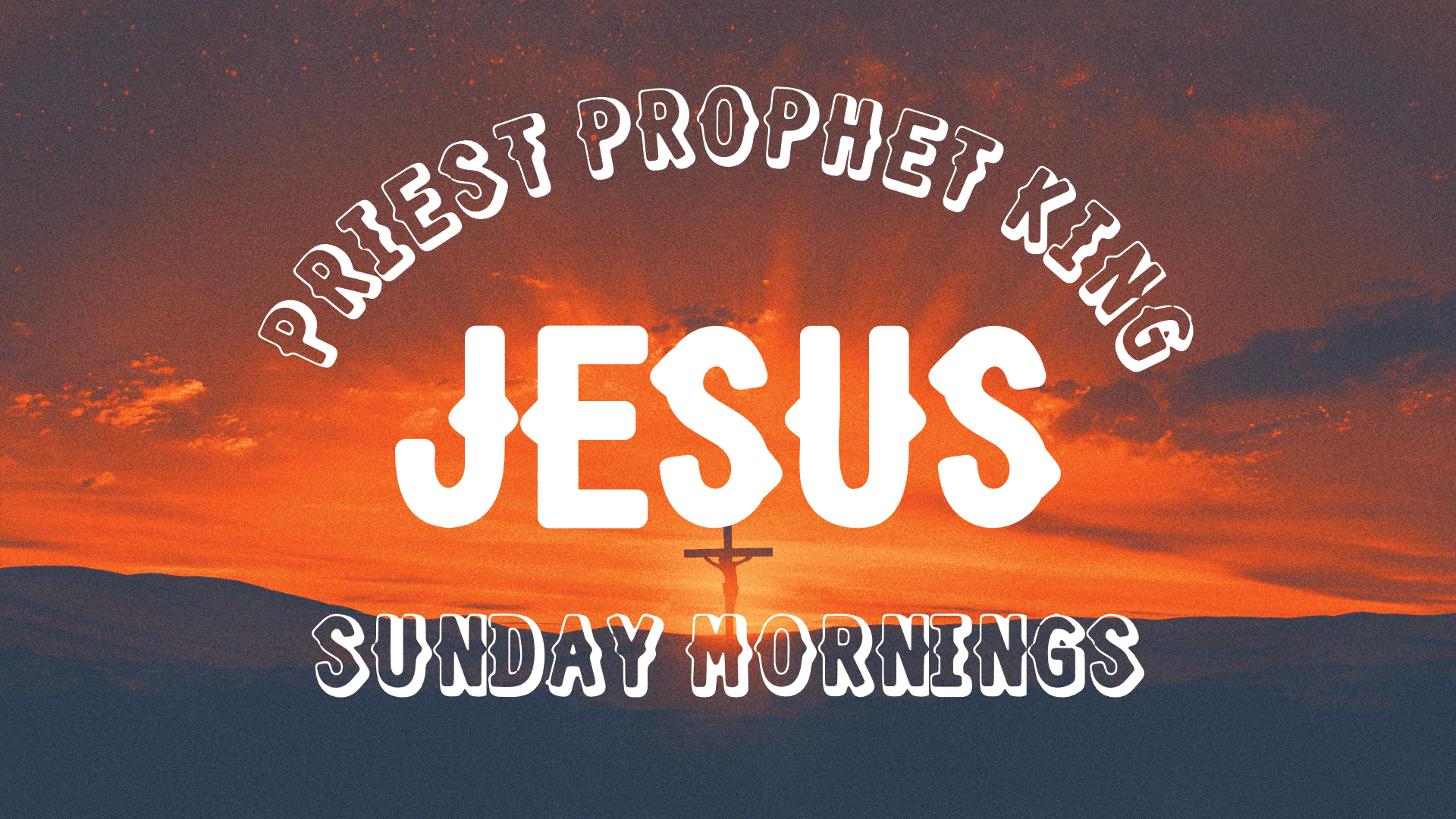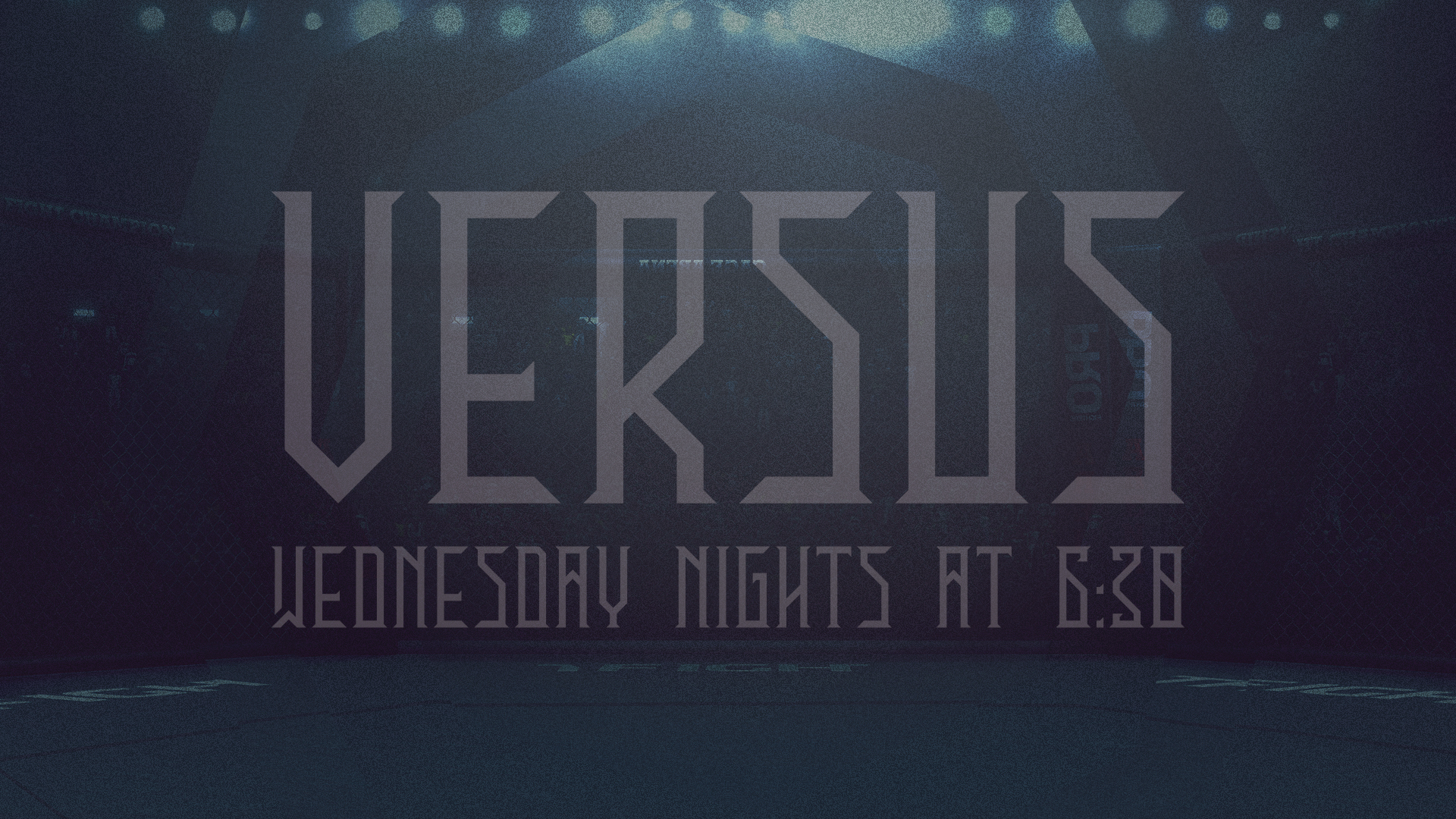 On Sunday mornings this Spring, we are studying Jesus as the Priest, Prophet, and King. On Wednesday nights, we are facing and confronting our shortcomings and conquering them in the name of Jesus. We hope you can join us!
---
bible studies: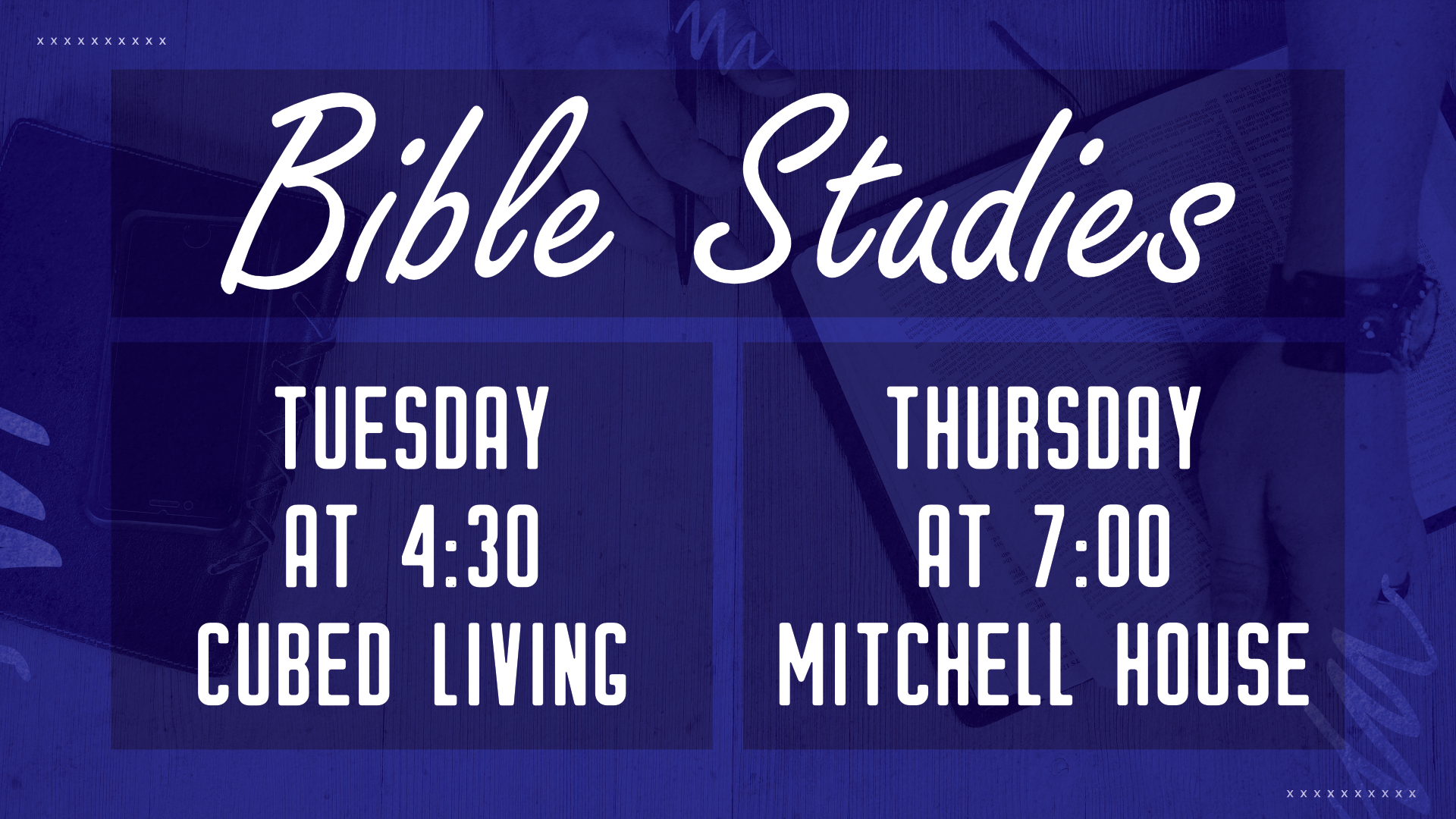 Come to one (or both!) of our weekly bible studies to dig into the Word together in a more personal and relaxed setting. Our Tuesday study is downtown and our Thursday study is out in East Brainerd.
---
Sunday night activities: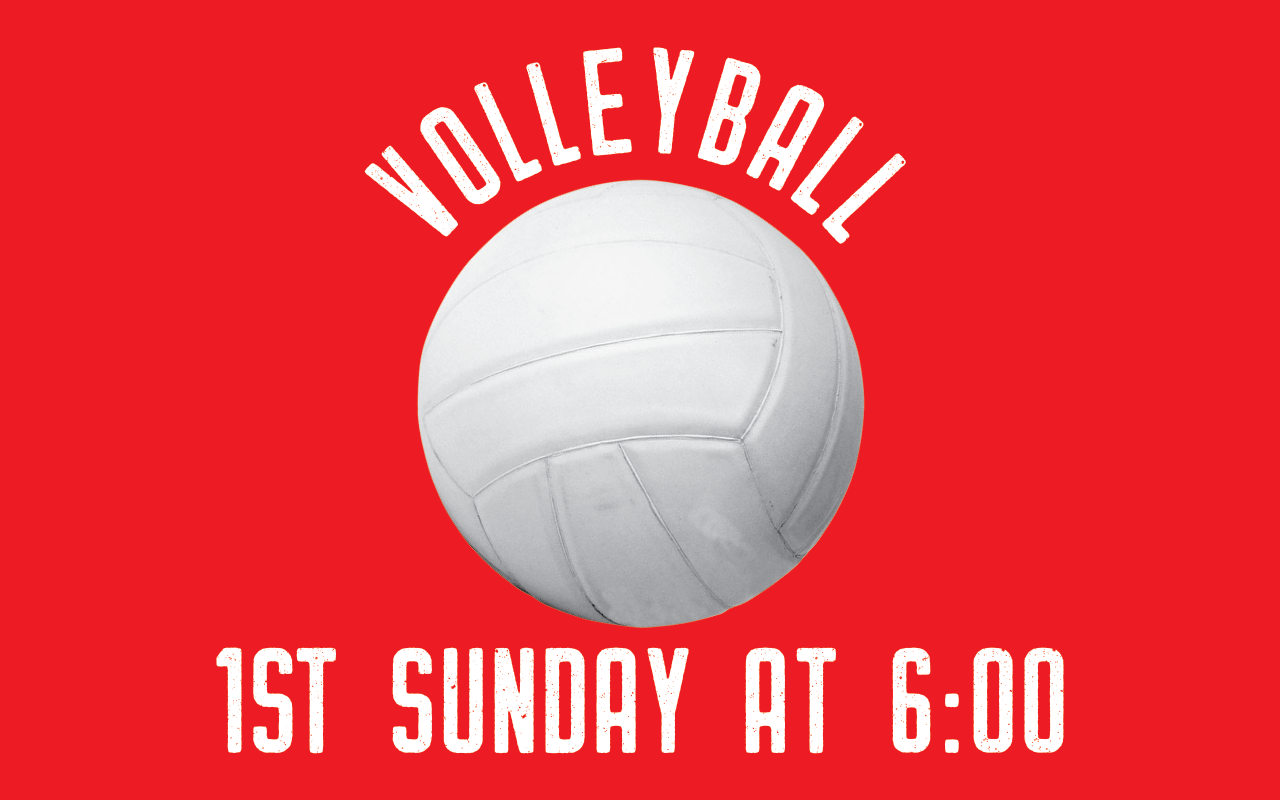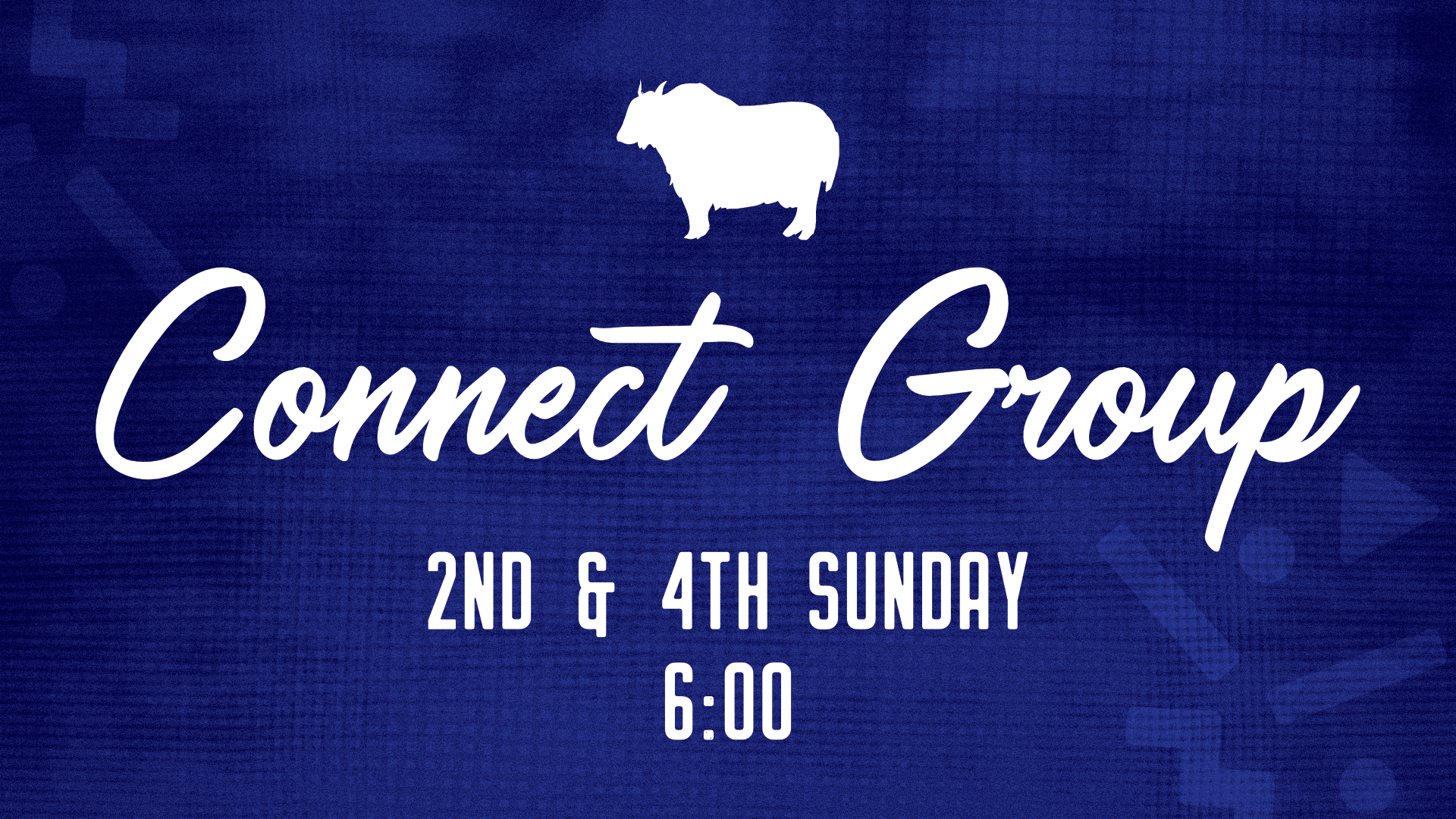 Every 1st Sunday of the month, we hang up the net and play some volleyball in the gym! BYOD: bring your own dinner for a night of fun.
Every 2nd and 4th Sunday we gather at someone's house for Connect Group. We share a meal and have a devotional time together. Both start at 6:00!
---
MONTHLY EVENTS:
---
STAY CONNECTED:
(turn your mobile device on its side to see the full calendar)
---
CONTACT US!
YAC Minister:
Stephen Walker: 901.692.1214
YAC Deacons:
Aaron Mercer: 423.593.3361
Garrett Mitchell: 423.400.2458
YAC Elder:
Steve Conn: 423.508.4817
---