(Check out our calendar at the bottom of the page to stay up-to-date on YAC events!)
---
What We're about:
We are FOR young adults and college students in Chattanooga, TN. We want to bring the Kingdom of Heaven to Earth for the people in our community. If you'd like to help us with this mission or want to get involved in our ministry, scroll to the bottom of our page for contact information.
---
YAC monthly

---
spring retreat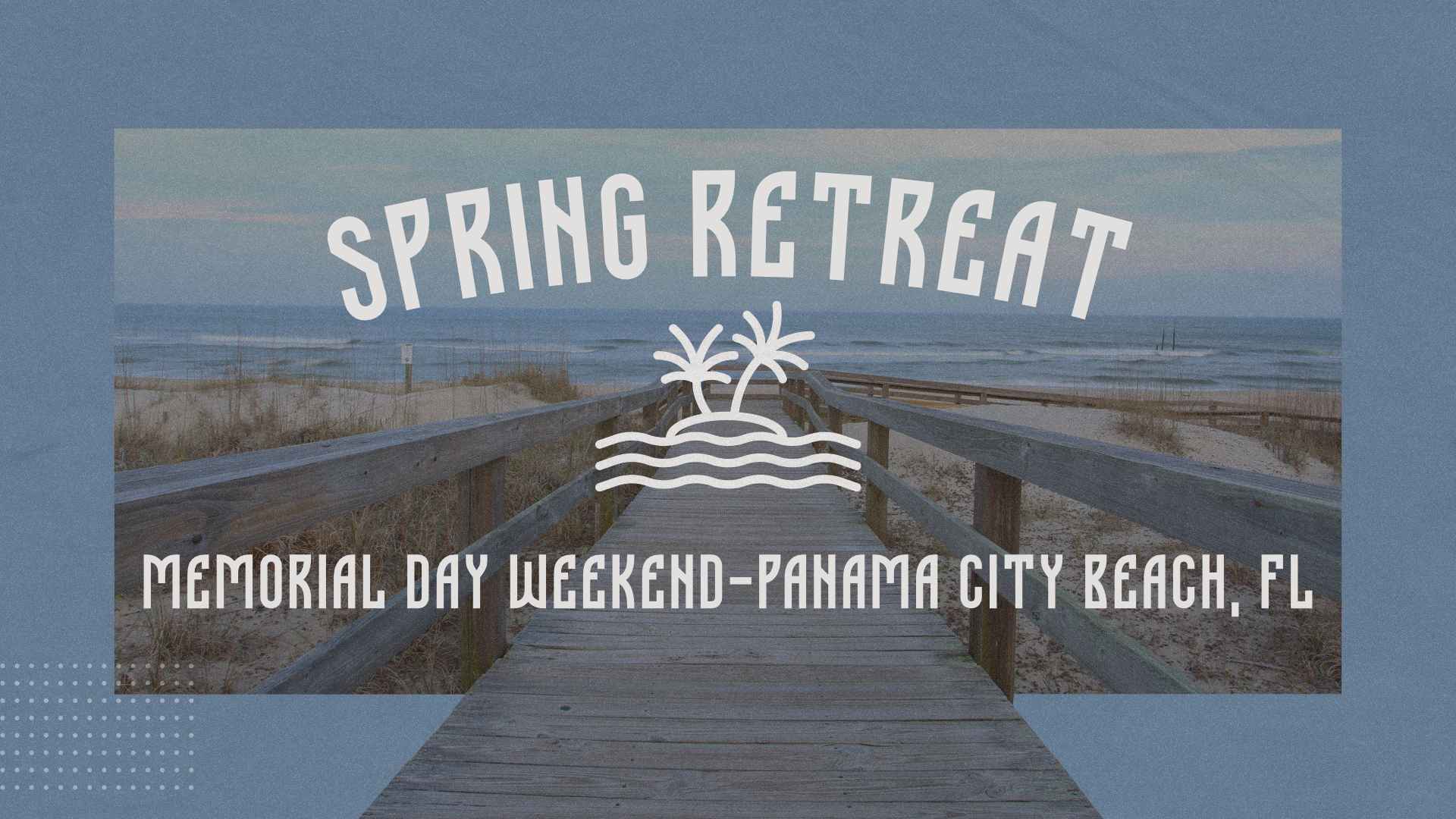 Join us for a four-day weekend on the beach, worshipping, growing, and having a great time together. Sign up and $50 payment is due May 1st!
---
STAY CONNECTED: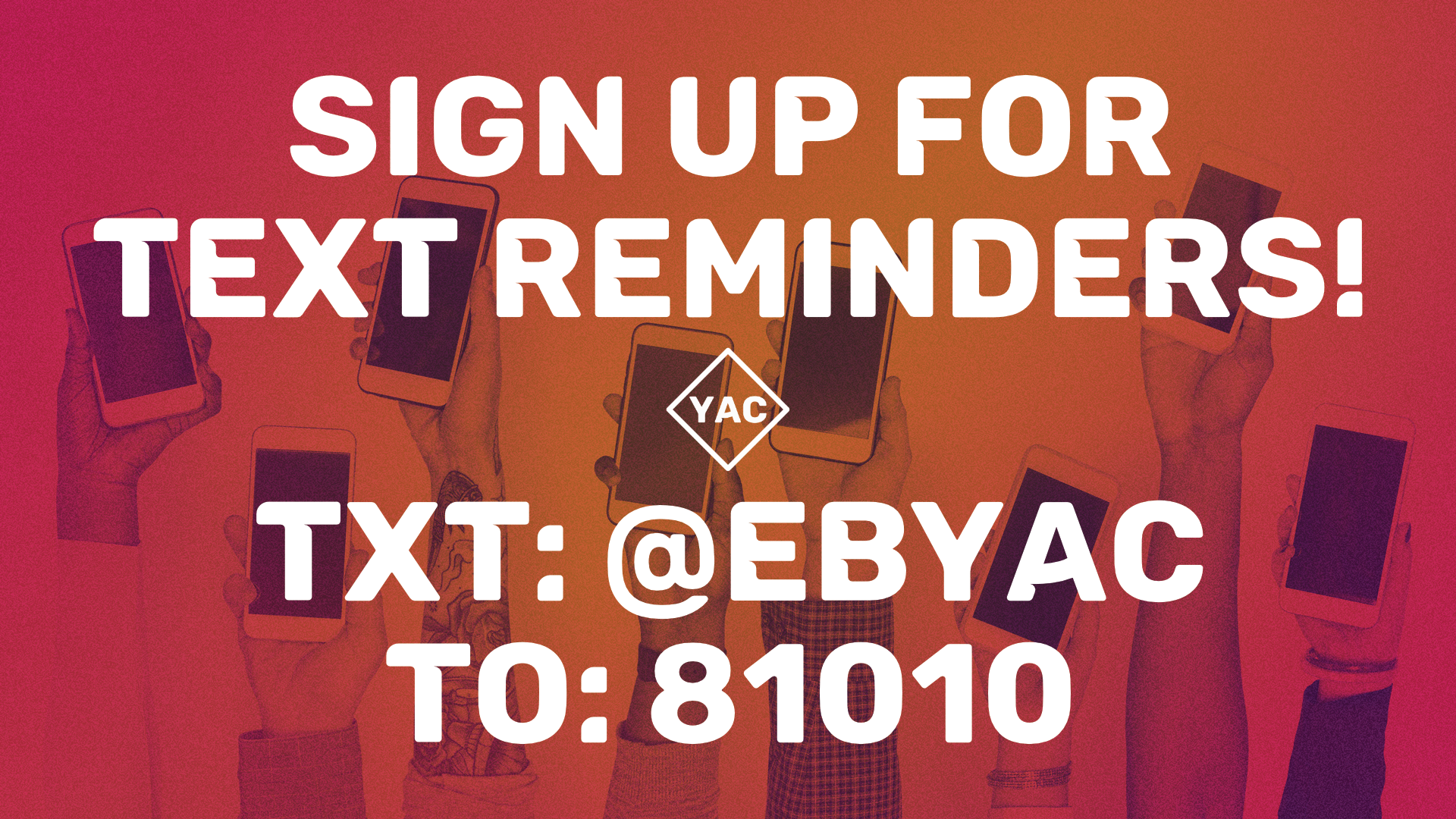 (turn your mobile device on its side to see the full calendar)
---
CONTACT US!
MINISTER: STEPHEN WALKER 901.692.1214
DEACON: AARON MERCER 423.593.3361
ELDER: STEVE CONN 423.508.4817
---