(Check out our calendar at the bottom of the page to stay up-to-date on YAC events!)
---
What We're about:
We are a ministry that consists of college students and young adults. We are a group that focuses on building life-long relationships with people and going deeper with your re
lationship with God. We do this through events and bible studies. Our goal is to have a place where everyone feels that they are loved and welcomed and are encouraged by the gospel while enjoying life together. If you have any questions, our contact information is at the bottom of the page.
CHECK OUT OUR 2018 VIDEO:
---

---
events: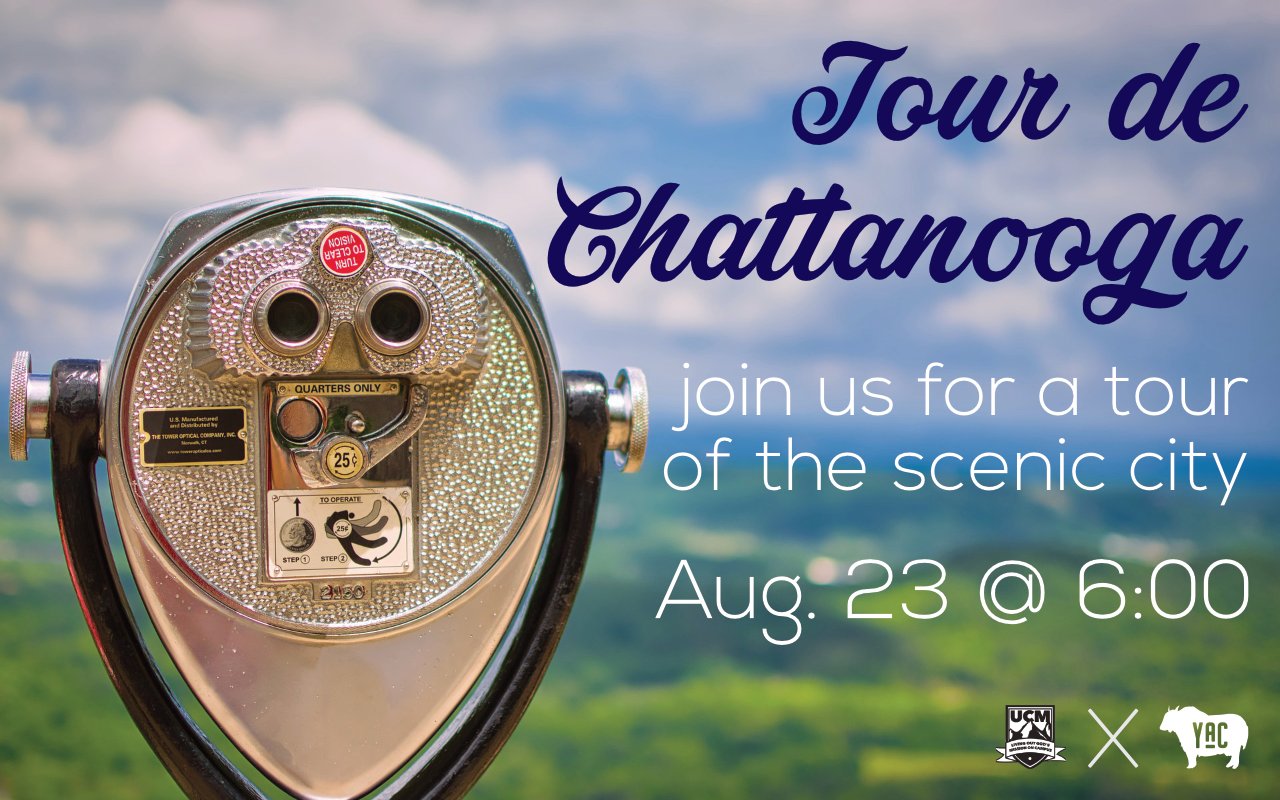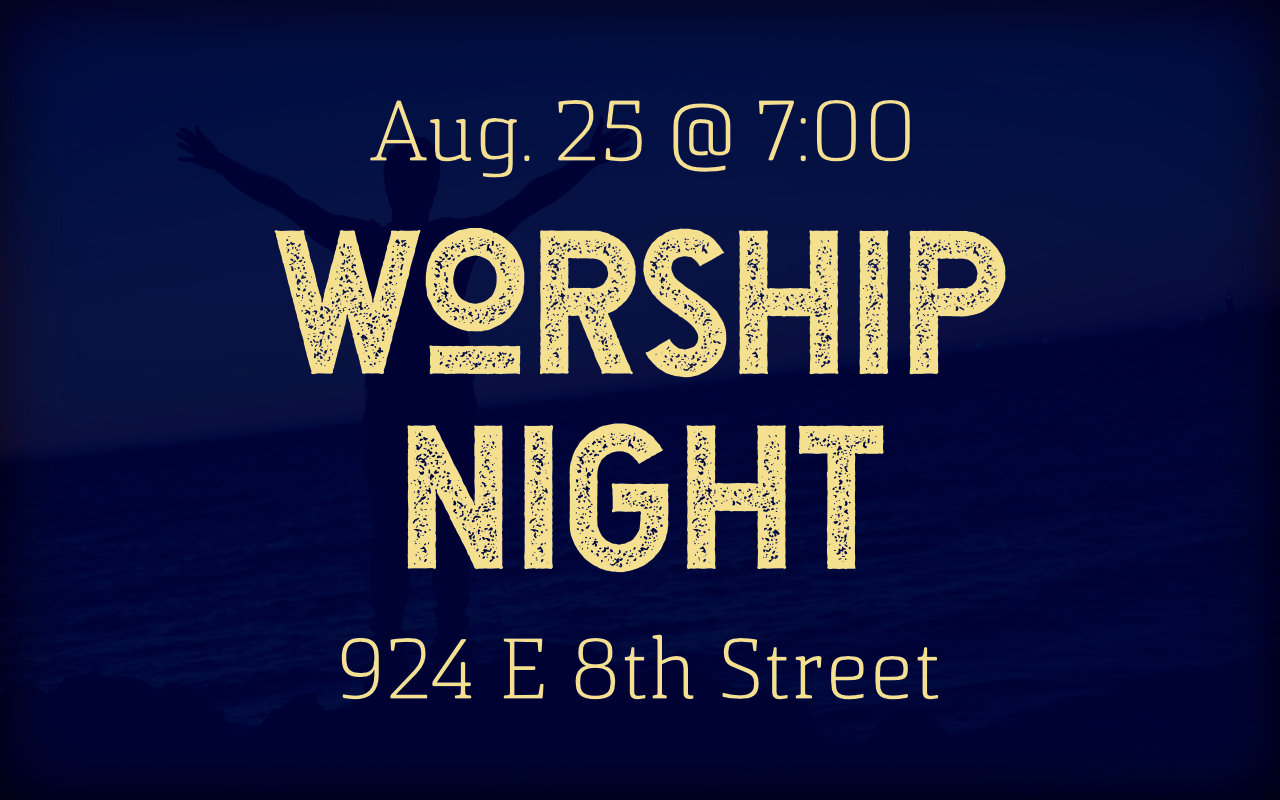 Blitz Week is the first week of classes for college students. We're hosting two events during this time; Tour De Chattanooga and Worship Night!
---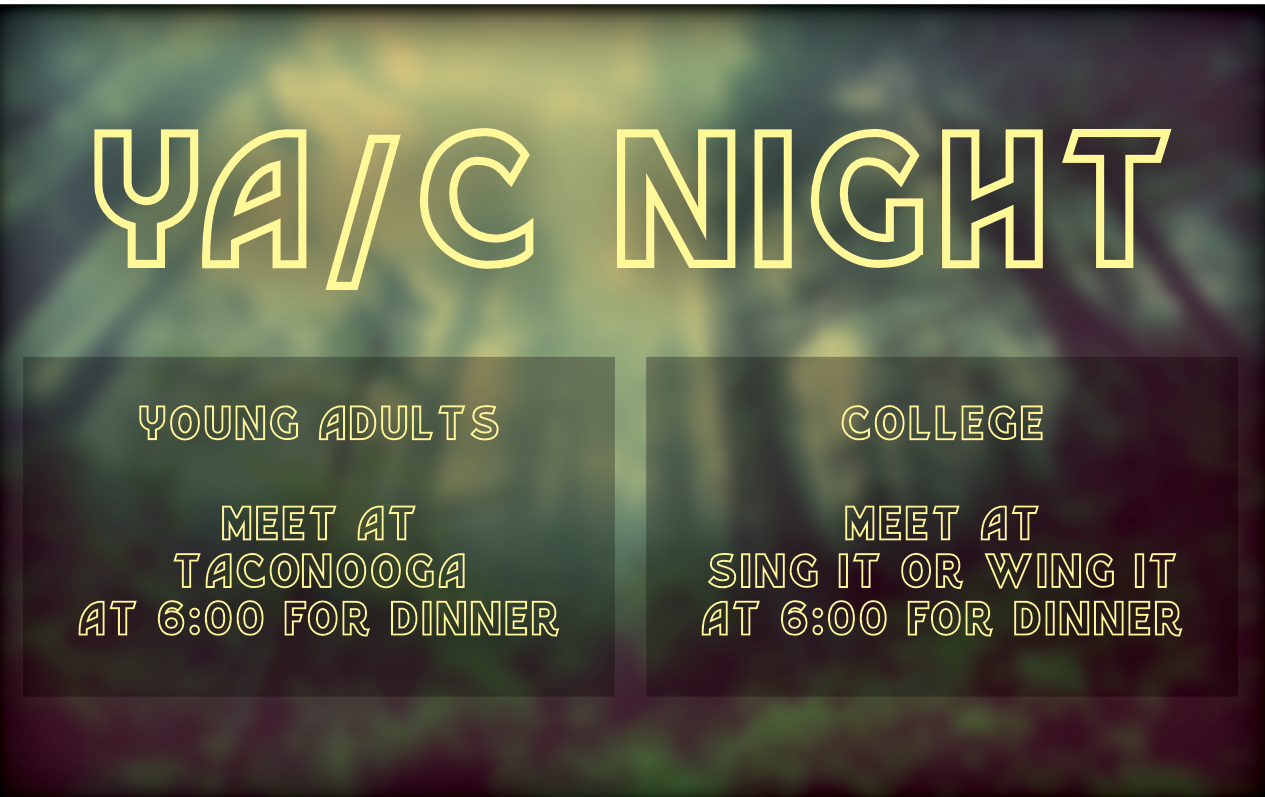 We're splitting up for a night in September! On the 15th, we're going to hang out on the walking bridge and also do some karaoke. Both groups start at 6:00 pm.
---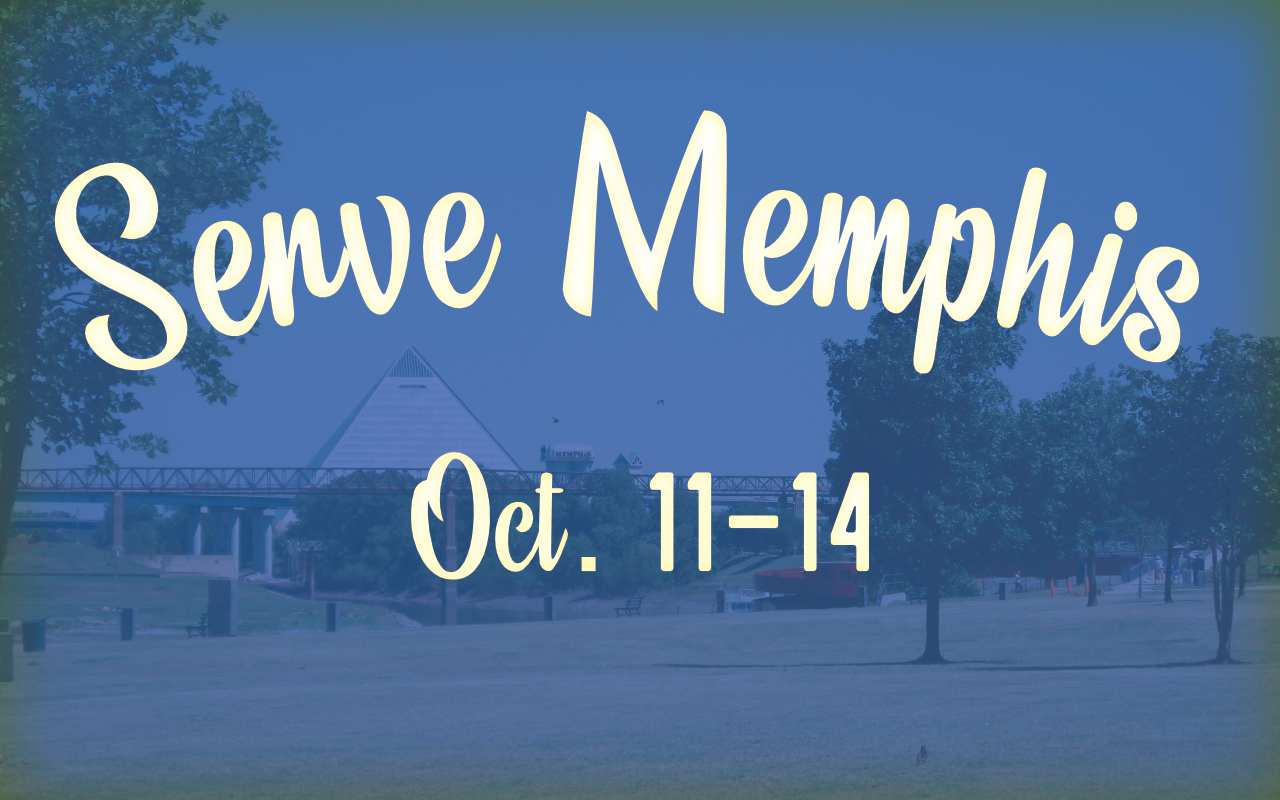 ---
Saturday, November 16th, the Kapperman's are hosting us for a bonfire! S'mores, food, fire, fishing, hammocking, hanging out, football. These are all things you can be looking forward to!
---
5:30 pm in the YAC room. We are coming together and celebrating Thanksgiving! Bring your favorite Thanksgiving dish. The signup sheet will be passed around in the YAC room closer to the date.
---

Every tuesday @ 4:30 is our bible study on campus. Be intentional about coming and bringing people to study scripture together.
---

Every Thursday, Garrett and Melissa Mitchell host a Bible study at their house. All are welcome at 7:00.
---

Volleyball night is in the gym at 6:00. Bring a friend to this fun time!
Every second and fourth Sunday, we come together for a meal and a devotional time. Connect Group varies on location. If you are interested in hosting, contact us below!
---
STAY CONNECTED:
(turn your mobile device on its side to see the full calendar)
---
CONTACT US!
YAC Minister:
Stephen Walker: 901.692.1214
YAC Deacons:
Aaron Mercer: 423.593.3361
Garrett Mitchell: 423.400.2458
YAC Elder:
Steve Conn: 423.508.4817
---